Creator/Director, Giving Voice to Values; Richard M. Waitzer Bicentennial Professor of Ethics
Recently shortlisted for the Thinkers50 Ideas Into Practice Distinguished Achievement Award and dubbed "the Practical Ethicist" in Compliance Week's 2017 Top Minds Awards, Gentile is an authority in values-driven leadership. Author of the award-winning book Giving Voice to Values, her curriculum of the same name has been piloted in more than 1,000 business schools and organizations around the globe.
In addition to her roles as creator/director of Giving Voice to Values and professor of practice at Darden, Gentile is senior adviser at the Aspen Institute Business and Society Program and consults on management education and leadership development.
B.A., College of William and Mary; M.A., Ph.D., State University of New York at Buffalo
Read More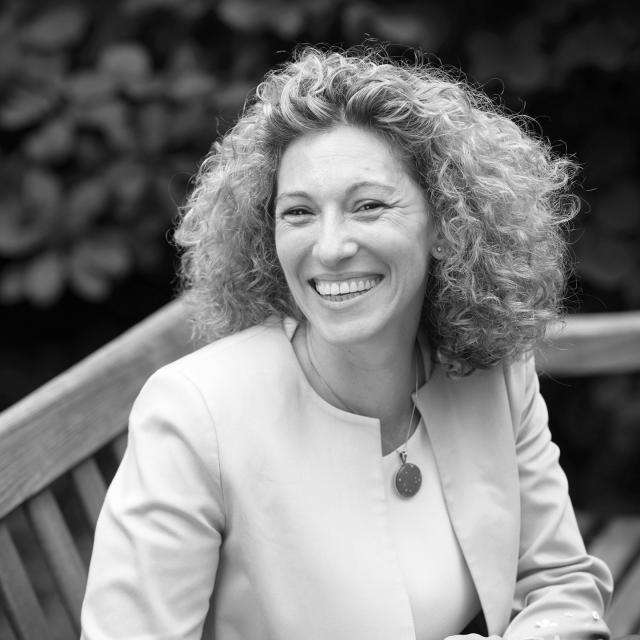 Senior Associate Dean for Professional Degree Programs; Altec Styslinger Foundation Bicentennial Professor of Business Administration
Grushka-Cockayne's research and teaching activities focus on decision analysis, forecasting, project management and behavioral decision-making.
As an expert in the area of project management, she has served as a consultant to international firms in the aerospace and transportation industries. She is the secretary/treasurer of INFORMS Decision Analysis Society, a U.Va. Excellence in Diversity fellow and member the Project Management Institute.
B.Sc., Ben-Gurion University; M.Sc., London School of Economics; M.Res., Ph.D., London Business School
Read More