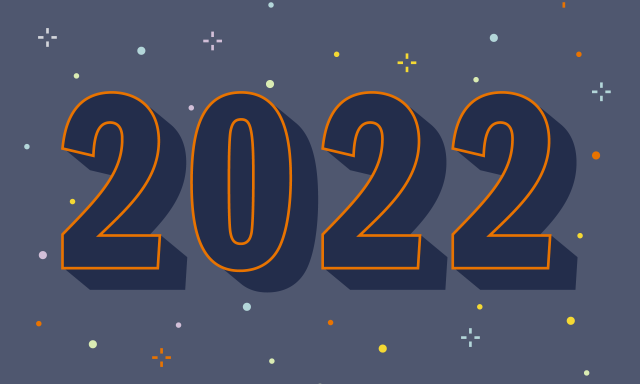 Darden Ideas to Action: Most Read Stories of 2022
How can one strategically build and manage a brand? What might we learn from a real-life scenario in which buzz turned into backlash? How can a leader anticipate trends in an industry and prepare for the unforeseeable? What are the inequalities women face when it comes to feedback, even the kind that's positive?  And why is storytelling an essential skill for leaders dealing with all manner of stakeholders?
Darden Ideas to Action insights draw from faculty expertise, books, research, cases and white papers.
Just as a successful organization has its own brand, so can a person, and it's intertwined with reputation. That means on and off the field in the case of student-athletes, and now that they can make name, image and likeness (NIL) deals, they need guidance on how to build and manage that brand wisely. Here are the four major steps in the process.
Early in 2019, who knew that a novel coronavirus would shut down businesses, communities, industries and economies in just weeks? A good business strategist understands that the future unfolds in ways that are unforeseeable as frequently as they're predictable. But there are analytical frameworks you can use to yield insights for your organization.
Research shows that, compared to men, positive feedback for women often conforms to gender stereotypes and is more generic. Without the same constructive encouragement, women may not only fail to see their contributions as equal in value but also miss out on the opportunity to learn. How can we redress the praise deficit?
Hype vs. discipline. Charisma vs. responsibility. The buzz around Adam Neumann's WeWork went from enthusiasm for a unicorn with billions in venture capital to backlash for a company with a plummeted valuation and scrapped IPO. What might we learn about leadership and governance from WeWork?
Storytelling is a crucial skill that leaders use for many purposes: improving interpersonal relationships, strategy communication, culture building, engaging external stakeholders, raising capital and communicating with the media, for example. So how does one tell an engaging story?
More from
Leadership & Management