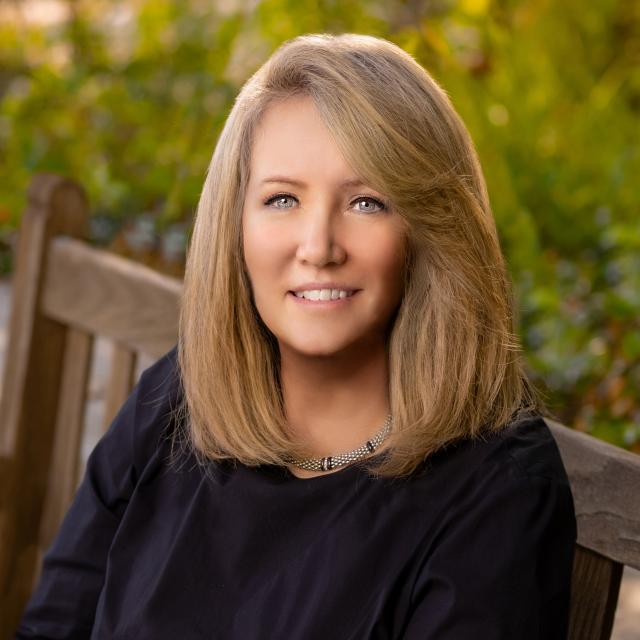 Kimberly A. Whitler
Frank M. Sands Sr. Associate Professor of Business Administration
Whitler is an authority on marketing, with expertise in marketing strategy, brand management, and marketing performance. Her research centers on understanding how a firm's marketing performance is affected by its C-suite and board.
A prolific writer as well as researcher, Whitler has authored nearly 100 articles related to C-level marketing management challenges and is a contributor for Forbes and CMO.com. Social Media Marketing Magazine named her one of the Top 100 Marketing Professors on Twitter.
Whitler has held leadership roles, including GM and CMO positions, within the consumer packaged goods and retailing industries, including Procter & Gamble, David's Bridal and PetSmart. She has helped build $1B+ brands, including Tide, Bounce, Downy and Zest.
B.A., Eureka College; MBA, University of Arizona Eller School of Business; M.S., Ph.D., Indiana University Kelley School of Business