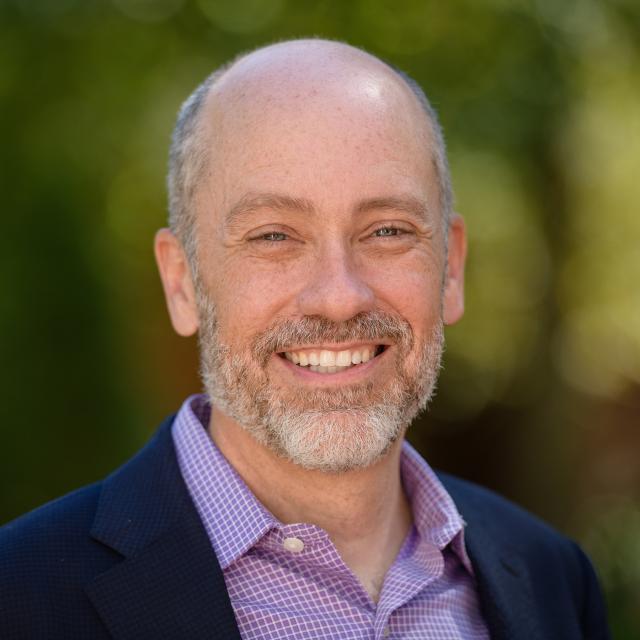 Jared D. Harris
Samuel L. Slover Associate Professor of Business Administration
Harris is an expert on both ethics and strategic management. His research centers on the interplay between ethics and strategy, with a particular focus on the topics of corporate governance, business ethics and interorganizational trust. Harris has written extensively on the topics of executive compensation and other governance-related topics.
Harris worked as a certified public accountant and consultant for several leading public accounting firms in Boston and Portland, Oregon, and served as the CFO of a small technology firm in Washington, D.C. He consults with several top financial services companies on the topics of strategic management, ethics and compliance.
He recently published The Strategist's Toolkit, a primer on strategic thinking, with Darden Professor Mike Lenox. He also co-authored the recently published paper "Model-Theoretic Knowledge Accumulation: The Case of Agency Theory and Incentive Alignment" in the Academy of Management Review and a forthcoming paper titled "A Comparison of Alternative Measures of Organizational Aspirations" for the Strategic Management Journal.
B.S., M.Acc., Brigham Young University; Ph.D., University of Minnesota