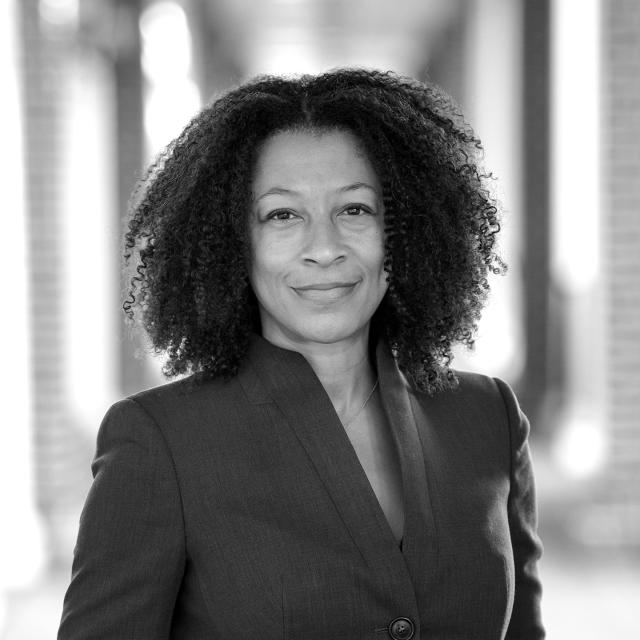 Toni Irving
Frank M. Sands Sr. Professor of Practice
Irving has decades of experience across multiple interconnected disciplines, including finance, health care, academia, consulting, government, philanthropy and nonprofit management. At Darden, she teaches, writes and consults on topics ranging from leadership, organizational behavior, nonprofit management, cross-sector partnerships, social impact, corporate responsibility and business ethics.
Prior to joining Darden, Irving launched and led the social impact fund Get In Chicago, which worked with corporations, government, health systems and private philanthropy. The public-private partnership developed data-driven solutions to some of Chicago's most difficult social and economic problems by investing in, evaluating, and building capacity in nonprofit organizations supporting public systems. Additionally, she was a member of the faculty at the University of Notre Dame, where she conducted research and teaching at the intersection of law, literature and social policy.
The Chicago Council on Global Affairs recently named Irving a nonresident senior fellow, global cities.
B.A., University of Virginia; M.A., University of Kent; Ph.D., New York University