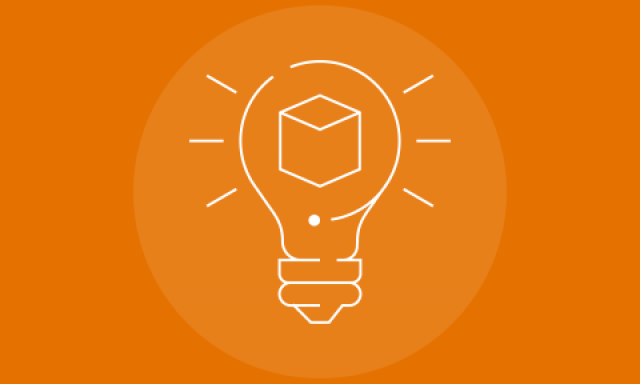 The Benefits of Social Class Transitions, Social Robots and Socially Responsible Investing — What to Read Now
Connecting with diverse people to improve relationships, facilitating information flow, increasing coordination and reducing conflict — people who move between socioeconomic classes can offer a special skill set.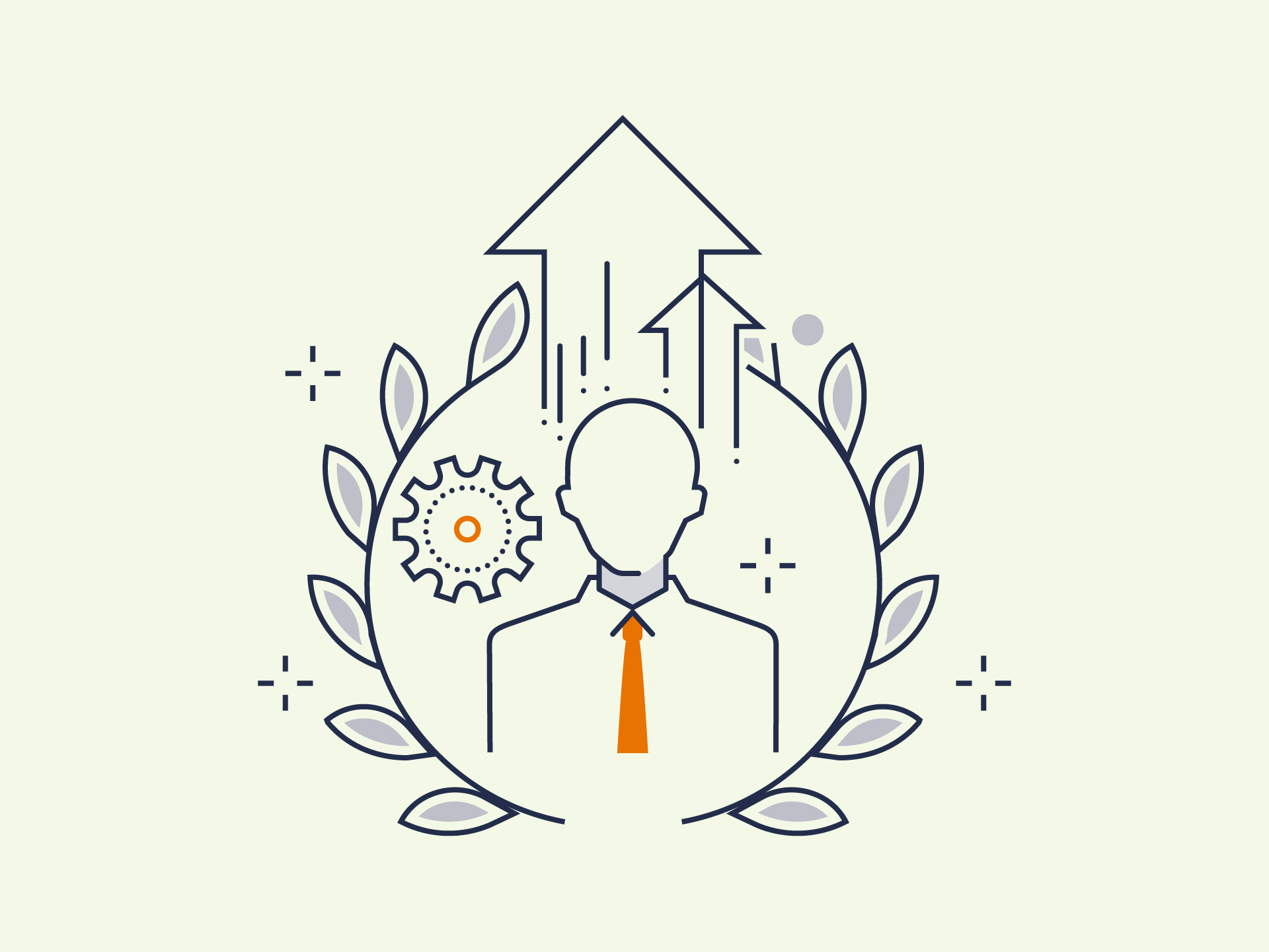 When the actions of a firm are perceived as harmful by stakeholders, it destroys value for all involved. How then should firms respond? Here's a stakeholder framework for analyzing potential strategies and factors to consider.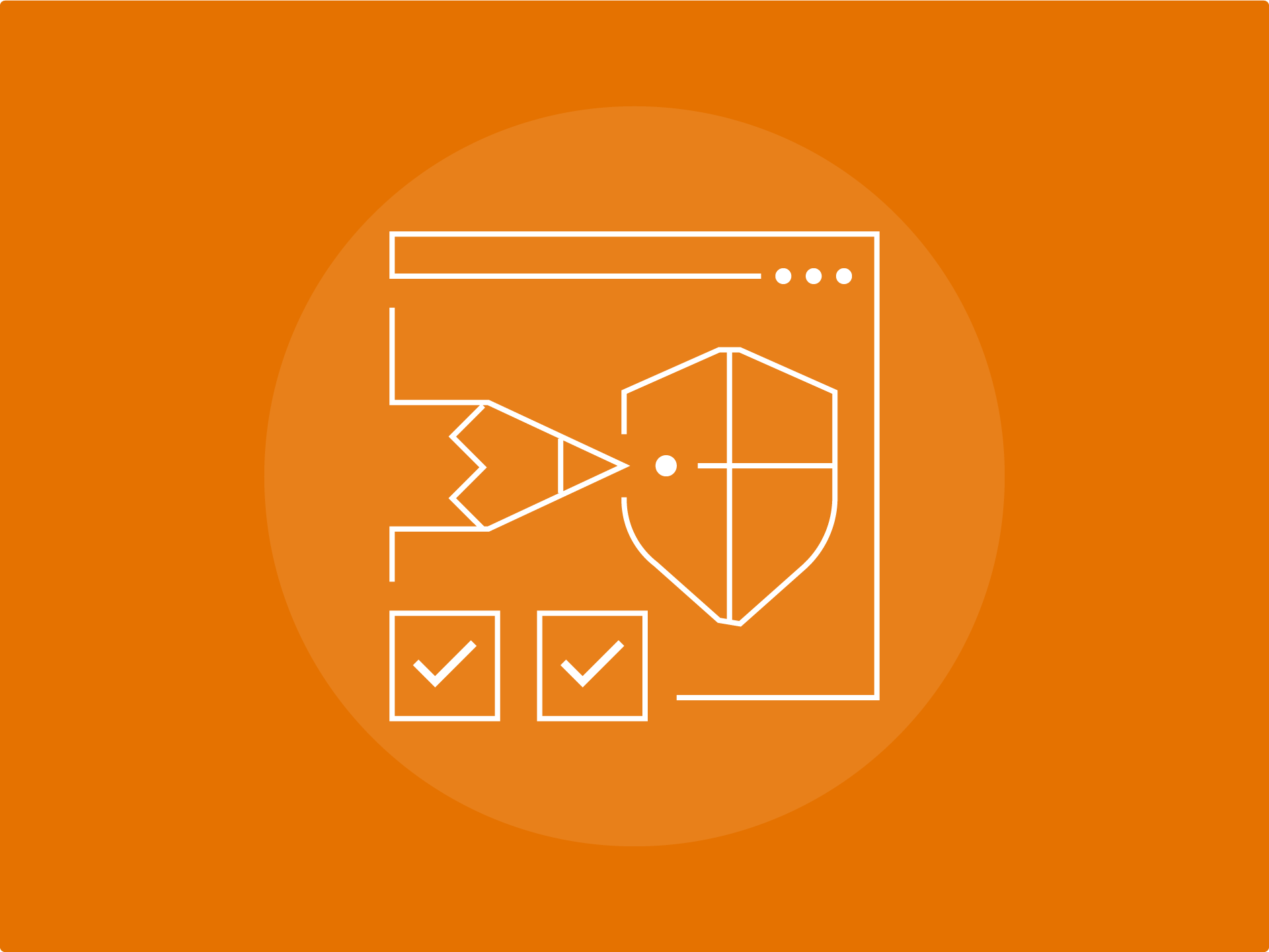 At a time when markets are increasingly isolated globally and limit opportunities to invest abroad, new research examines what investors are willing to pay to gain access to investment in foreign markets.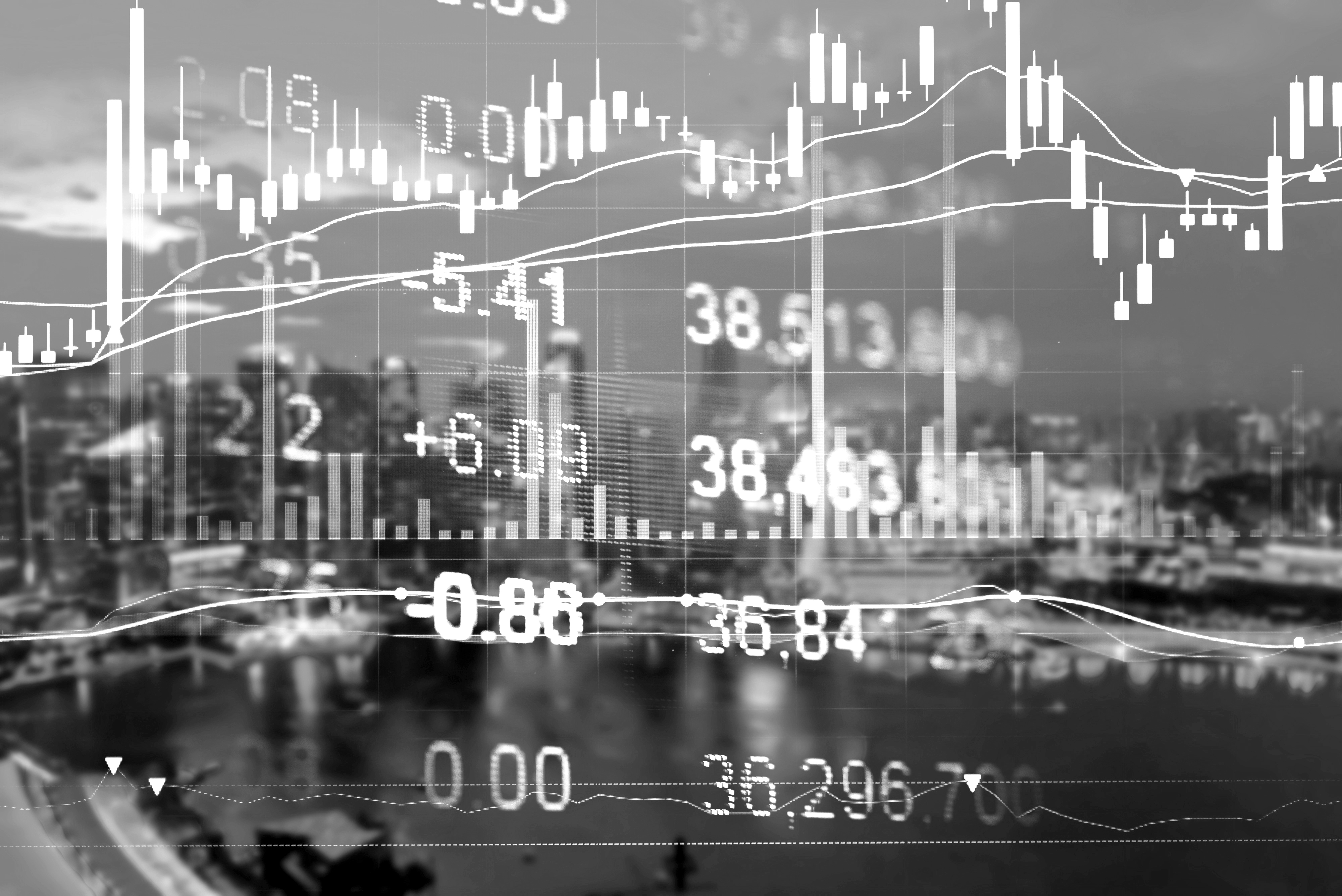 Authenticity tension, lack of engagement, contested authority: How do black leaders overcome challenges and effect change? Drawn from the book she co-edited, Laura Morgan Roberts discusses the reality of the black experience.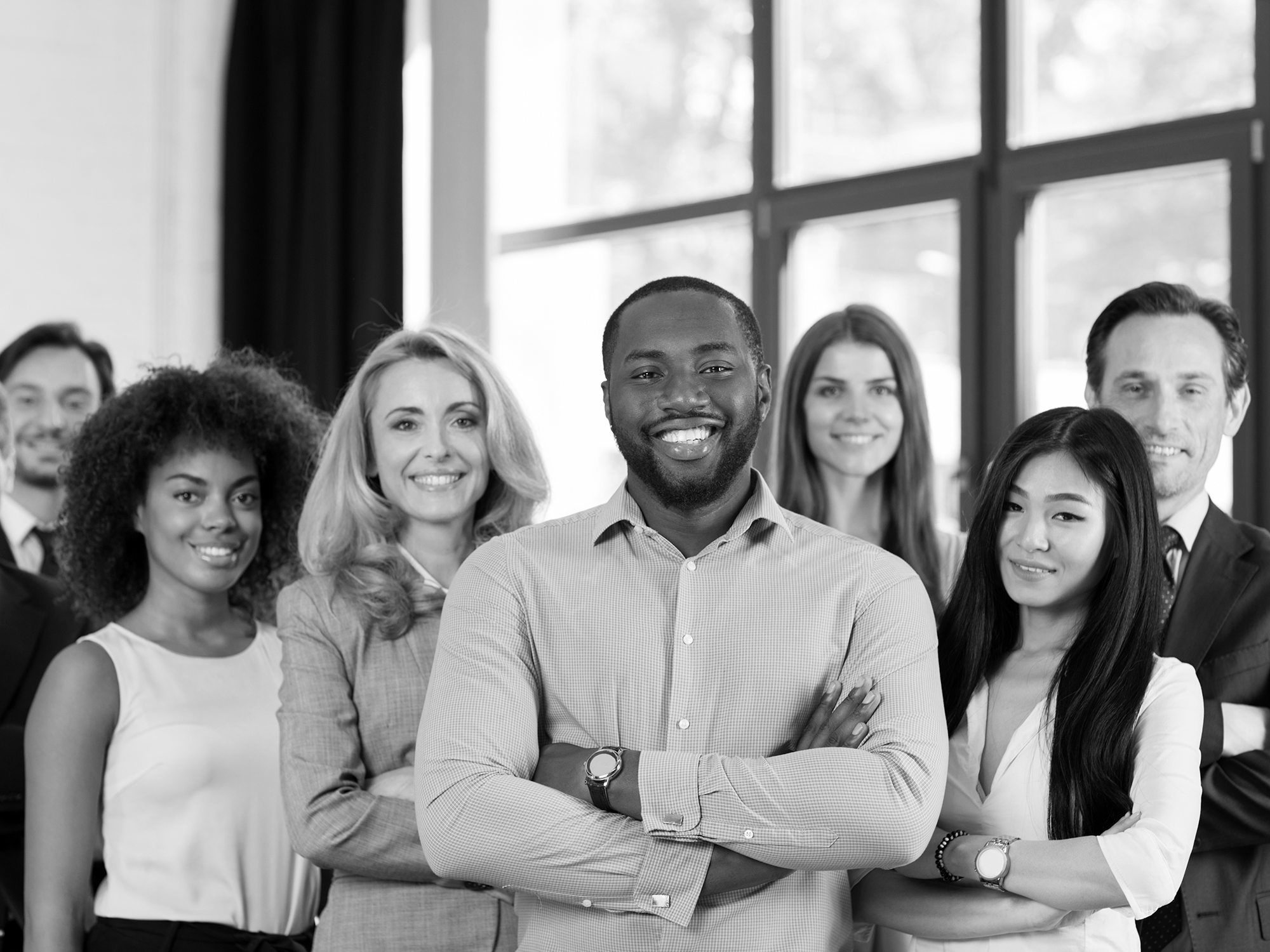 Not us versus them: A new generation of social robots can encourage human flourishing. Read on for insights and examples shared at the Psychology of Technology Conference co-hosted by Darden's Batten Institute.
More from
Leadership & Management