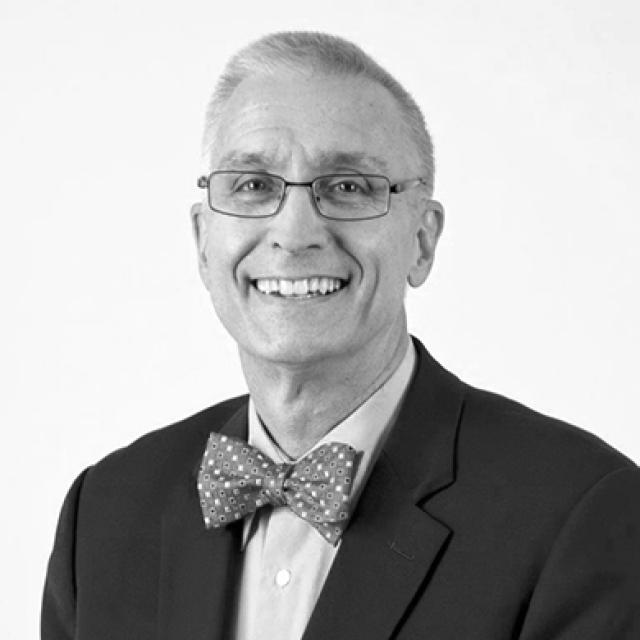 G. Paul Matherne
Adjunct Faculty, Darden School of Business; Dammann Professor of Pediatrics, UVA School of Medicine
As a faculty member at both the UVA School of Medicine and the Darden School of Business, Matherne is an expert in both the health care and nonprofit sectors.
At the medical school, he is the physician leader for the UVA Children's Hospital, and as a clinician, he is a pediatric cardiologist.
In the nonprofit sector, Matherne has been on the board of Camp Holiday Trails, a camp for children with complex medical needs, and he is currently on the board of Special Hope Network, an NGO in Zambia developing programs for children with physical, intellectual and developmental disabilities. He has also worked with Gift of Life International developing sustainable cardiac surgery programs in developing countries and with the American Heart Association's Saving Children's Lives program in Botswana.
Matherne obtained an MBA at Darden in 2010, where he has been teaching for the past eight years in health care management and nonprofit management.  
M.D., Texas A&M University; MBA, University of Virginia Darden School of Business