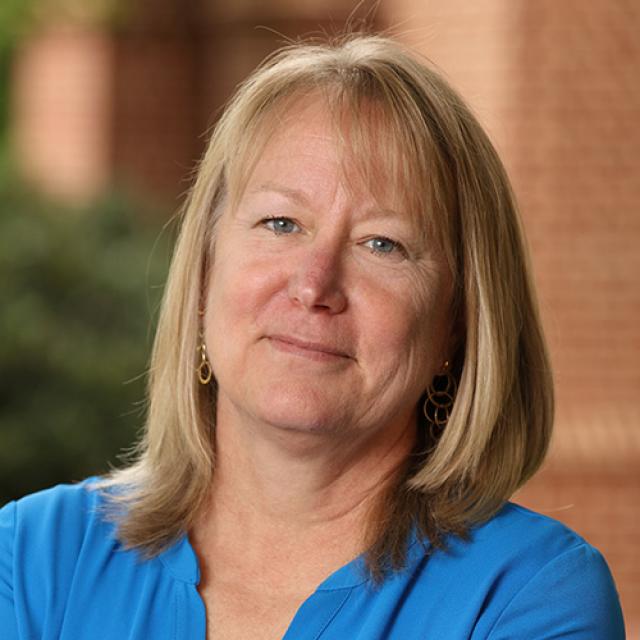 Luann J. Lynch
Almand R. Coleman Professor of Business Administration
Lynch's expertise and research interests are primarily in how to best pay or otherwise give incentives to bosses that will make their companies succeed. The focus of her work can be broadly characterized as an exploration of how incentives and compensation systems are structured to encourage the desired behavior by the individuals or organizations. Her work has examined incentive issues such as stock options, compensation in post-merger integration efforts and the effect of financial reporting, accounting and regulation on incentive compensation.
Before joining the Darden faculty, Lynch was assistant vice president at Roche Biomedical Laboratories Inc. and held positions in finance and accounting at Roche, Northern Telecom (NorTel) and Procter & Gamble.
Lynch is author and co-author of several articles published in leading accounting and finance journals.
B.S., Meredith College; MBA, Duke University; Ph.D., University of North Carolina