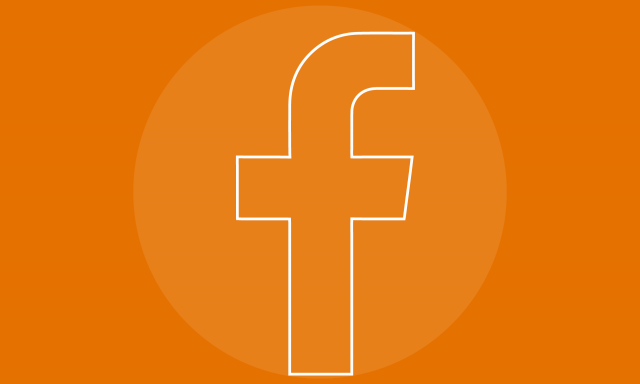 Facebook's Libra: An Introductory Discussion
Recently, Facebook announced two new endeavors, both called Libra.
One Libra is a blockchain — essentially, a digital sort of ledger that allows users to record and verify exchanges of value. The value of a blockchain itself is that transactions are automated and all users have identical copies, continually updated and kept in sync.  
The other Libra is a cryptocurrency, a term for something that is not in fact a currency. Cryptocurrencies are means of exchange needed to use blockchains that are public, therefore available without permissions and anonymous.
The offerings of Libra the blockchain may show some appeal. For instance, it promises up to 1,000 transactions per second, while the Bitcoin system can perform seven. If it proves reliable at scale, that could be a big mark in its favor. But is it enough, when Mastercard can process almost 40,000 transactions a second?
Big picture, Facebook has stated that "Libra's mission is to enable a simple global currency and financial infrastructure that empowers billions of people." But, just as big picture, it remains to be seen how ledger technology can increase access to financial services and inclusion. And Libra would not be the first means of sending cross-border payments.
Libra's stated mission is a noble one. But the blockchain is a private, permissioned one, which means it does not require an accompanying cryptocurrency. Nevertheless, Libra the cryptocurrency may gain some traction with a portion of Facebook's more than 2 billion users as it joins the payments industry — one that generates approximately $2 trillion in annual revenue.
For more on Facebook's entry to the financial services space, please see Aaron Fernstrom's "Understanding What Facebook's Libra Is — and What It Isn't" in The Hill.
More from
Finance & Accounting