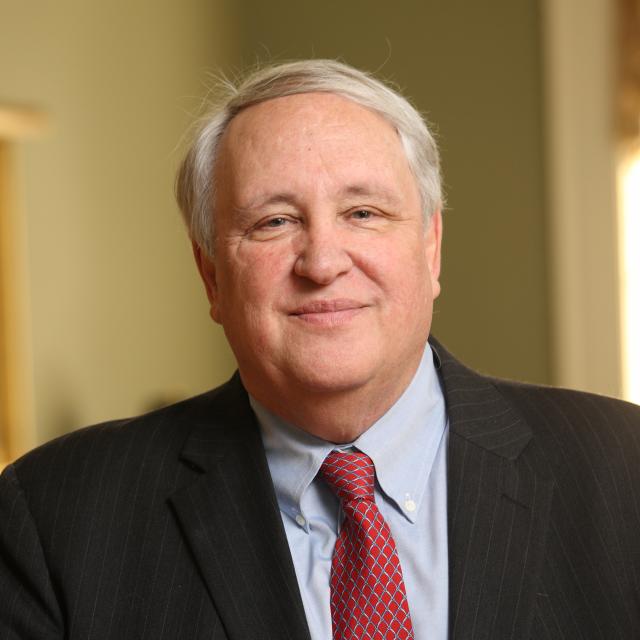 Alan R. Beckenstein
Robert D. Landel Distinguished Professor of Business Administration; Area Coordinator, Global Economies and Markets
Beckenstein is an authority on the impact of public policy and global events on companies and industries. He has worked in the areas of competition policy — antitrust, regulation and deregulation — as it affects company decision-making, as well as similar issues in environmental policy, and global economic and financial shocks. Beckenstein has been engaged in teaching and research on both the U.S. economy and other regions globally. He has worked extensively in Asia-Pacific economies and has served as a consultant to government agencies and international corporations.
Beckenstein has been engaged in research and teaching in New Zealand for two decades. He has led a two-week executive development course there and has written numerous case studies on business and government organizations in New Zealand.
A 30-year veteran of Darden's senior executive program (TEP), Beckenstein has taught executives globally for four decades.
A.B., Lafayette College; M.A., Ph.D., University of Michigan
Professor Beckenstein teaches in the Executive Education program The Executive Program: Strategic Leadership at the Top.