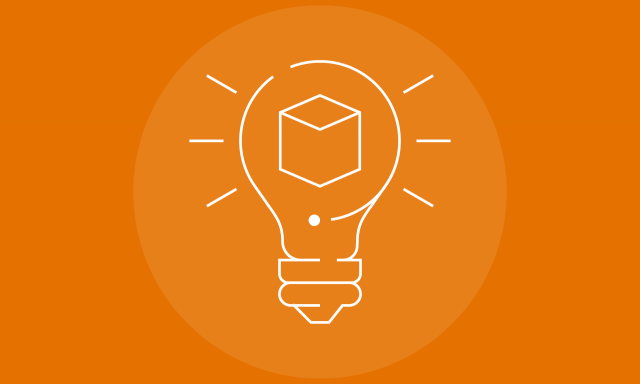 Confidence, Class, Bears and Basketball — What to Read Now
A collection from the editors of Ideas to Action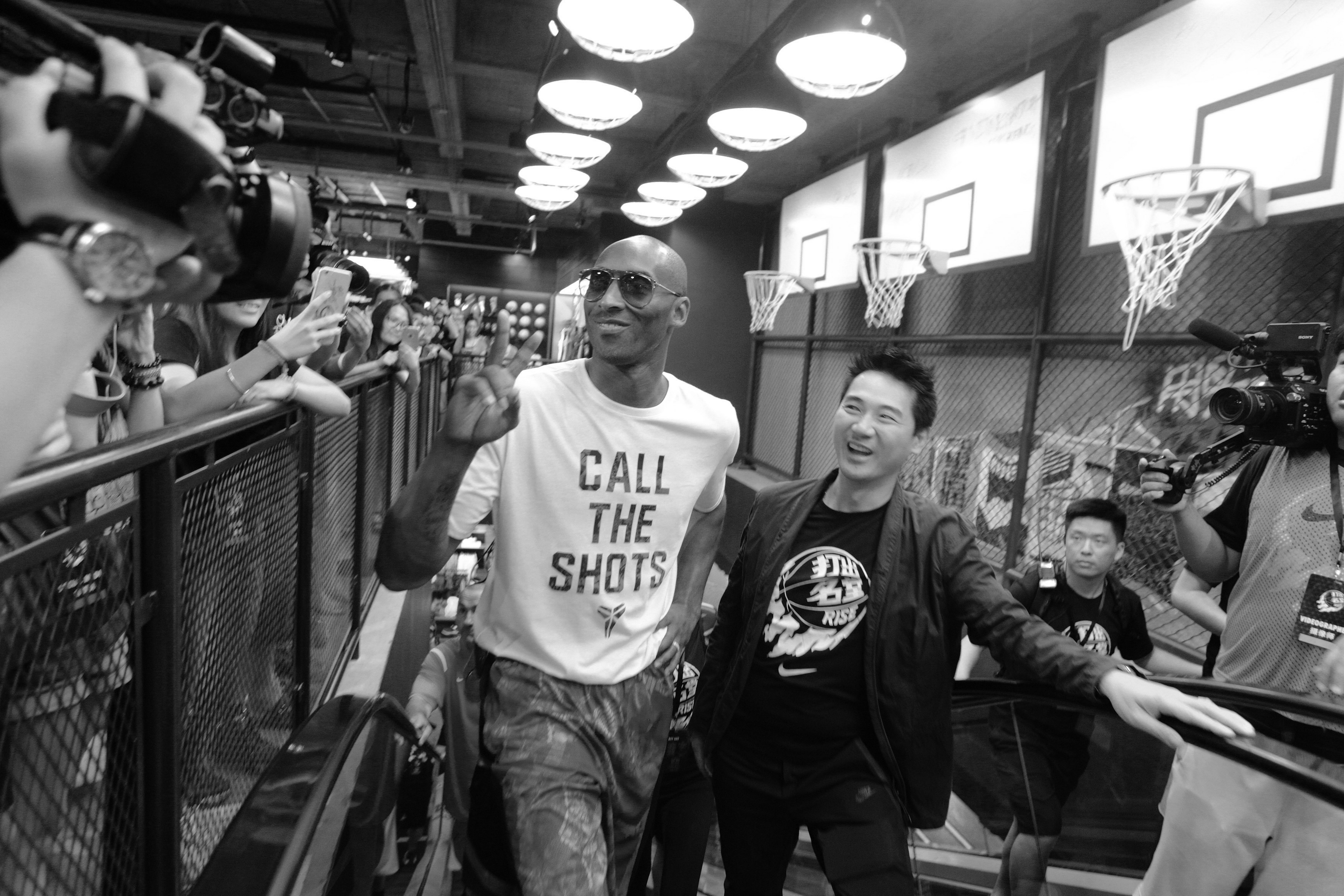 A study in basketball, team culture, effectiveness and star power: Leading their teams to victory, Kobe Bryant and Tim Duncan had vastly different styles, both on the court and off. Here's what we can learn from these all-star athletes and what sports have to do with organizational behavior.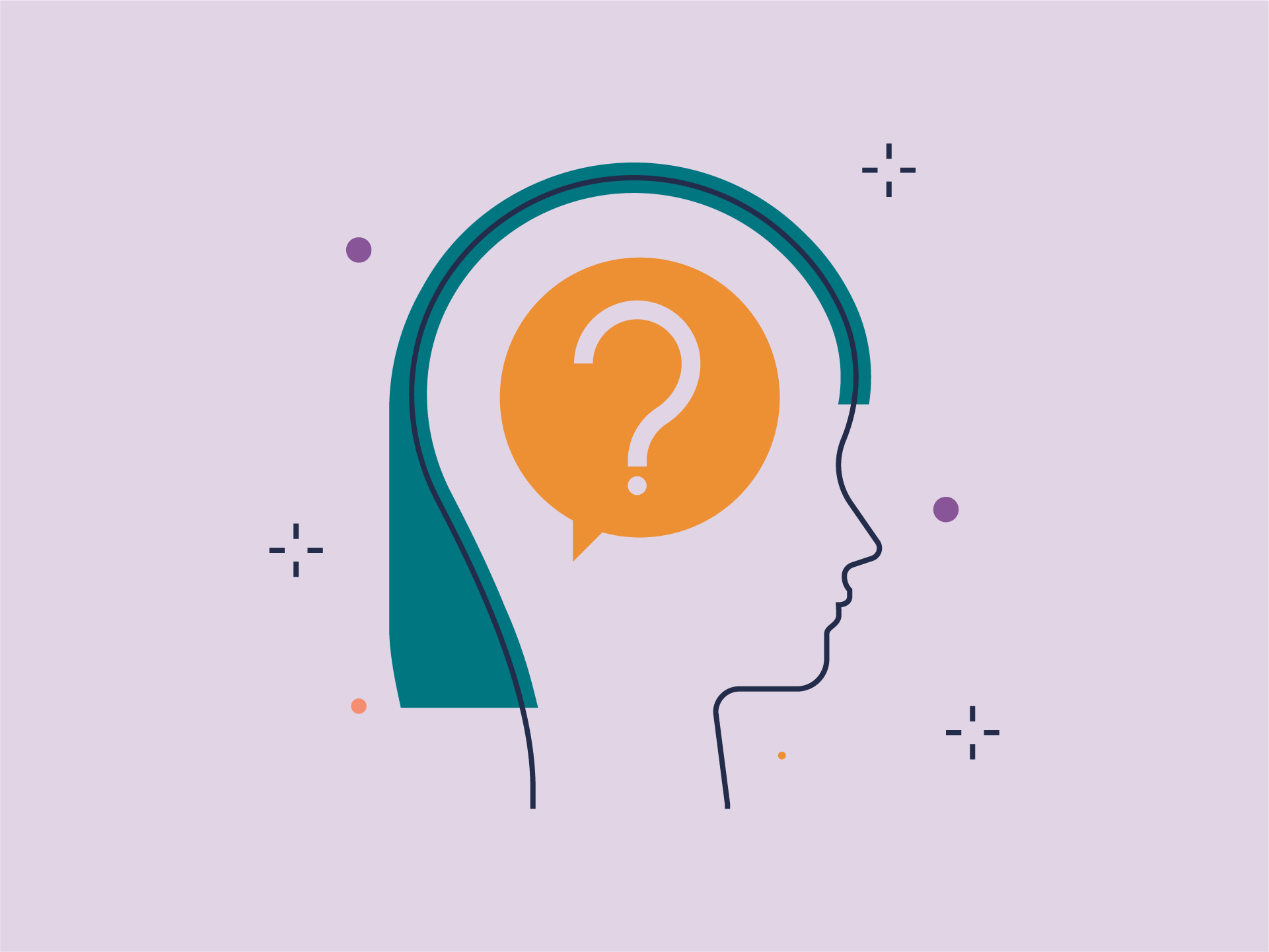 Cycles of inequality: People of higher social class tend to be overconfident, which others interpret as a sign of superior ability — though in reality, their performance shows no such evidence. What does this mean for business? How to stop it? A Darden professor's research examines the problem.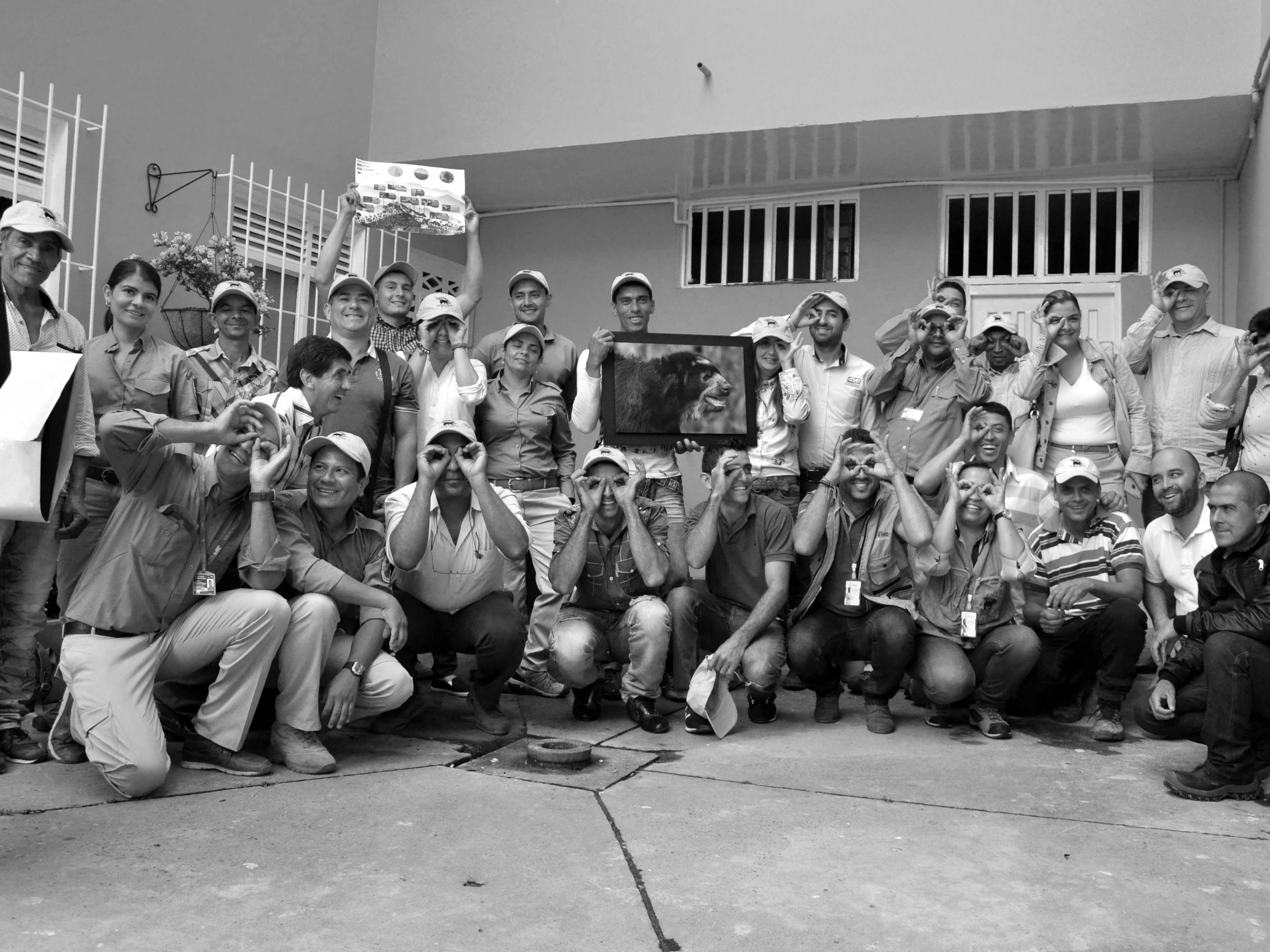 Environmental conservation and economic development can both be sustainable — and are not mutually exclusive. The Andean bear is a symbol of the potential for multiple wins in Colombia, where Conservamos la Vida serves as an example of a public-private partnership improving the world.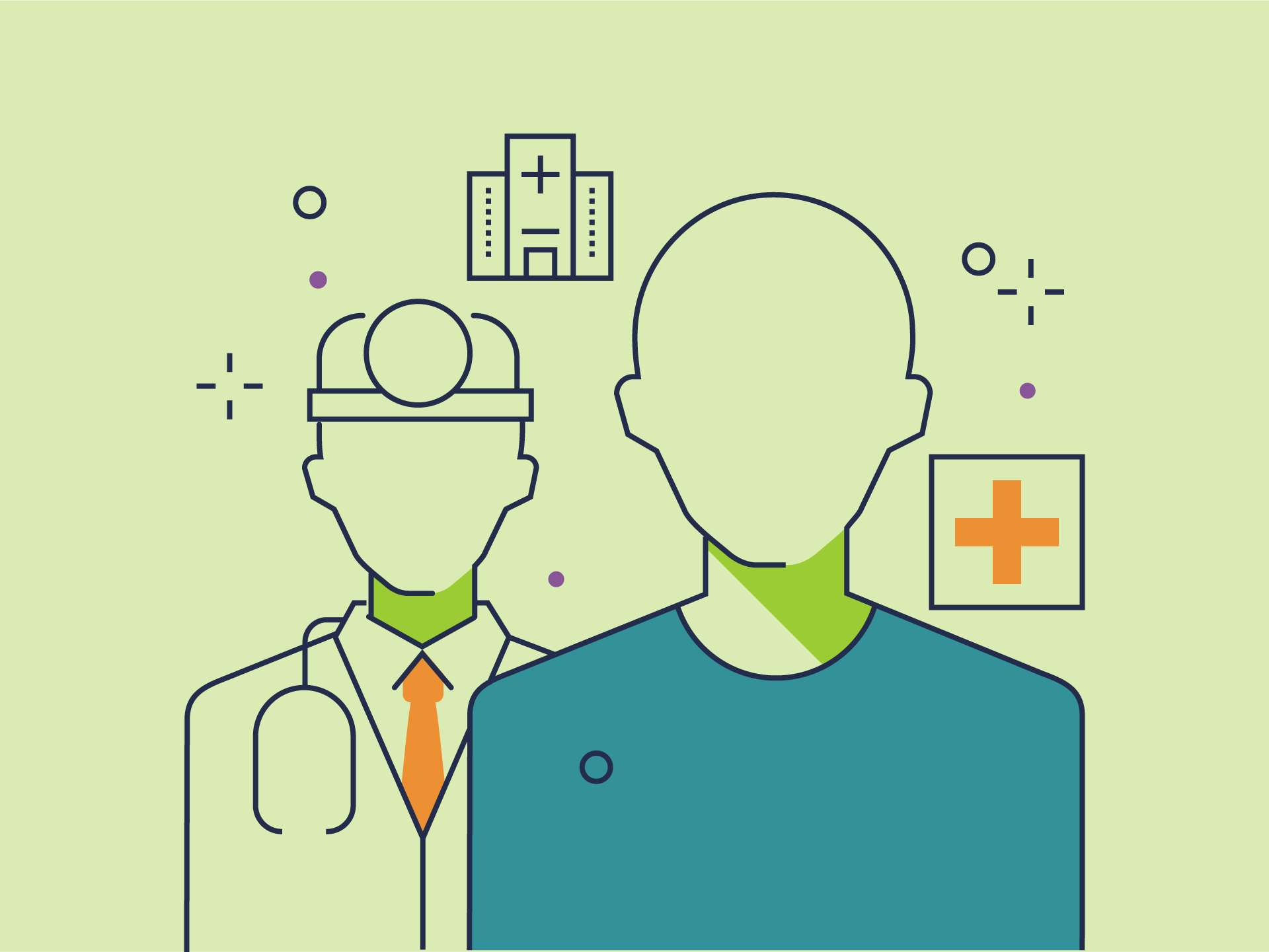 You don't shop around for help when you have a broken arm. You also don't want to wait two hours to get it fixed. Research on the economics of service systems shows how emergency departments can become more efficient, reducing wait times for patients and costs for hospitals.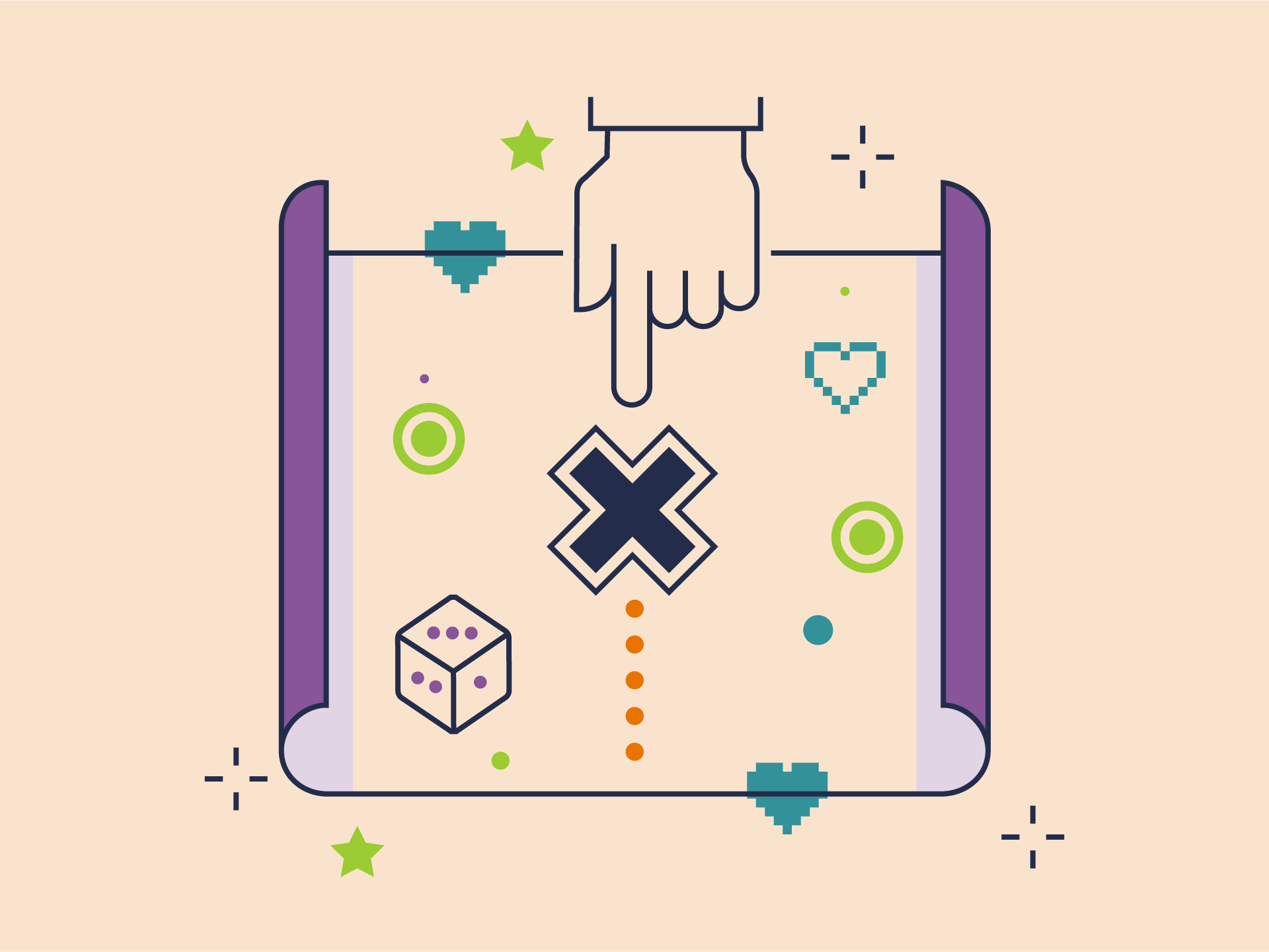 Drawn from the newly released book Strategic Execution: Driving Breakthrough Performance in Business, the 4A model provides insights on strategy and successful execution. In this installment: Don't get sidetracked, and don't forget about human capital — with examples from McDonald's and Microsoft.
More from
Leadership & Management