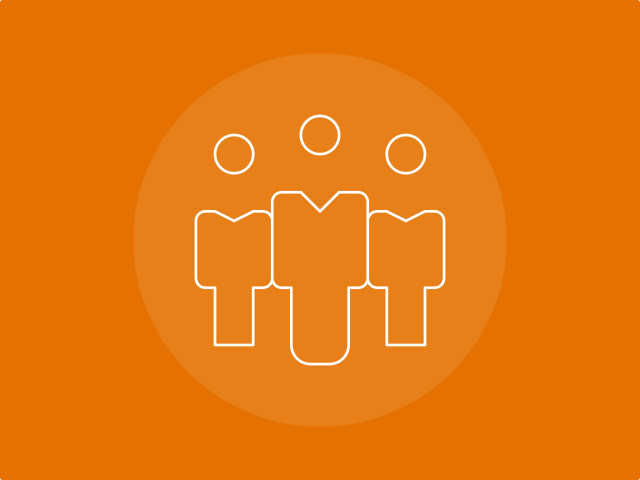 Engagement seems to come naturally to some people and not to others. Luckily for the latter group, engagement can be a choice. And it's a wise choice to make; being highly engaged takes your abilities to another level, helping them shine through in a way that exceeds other people's expectations.
So how do you activate this energy? There are four different types of engagement you can employ.
Physical engagement is how we listen and speak. It takes energy to intentionally listen, as it does to carefully speak and frame context, but doing so makes the person on the other end of the conversation feel valued.
Intellectual engagement is the state of being open-minded and exhibiting a respectful curiosity. It inspires similar engagement in others.
Emotional engagement is in play when a person has and shows the emotions appropriate for a situation. Positive emotions engender positive energy and responses in others. There's more value in opting for positivity than the alternative.
Spiritual engagement is demonstrated when you conduct yourself in daily life in a way that reflects your values, whether naturally or by choice. To exercise it is to show character.
Read more about how to become more engaged in Professor Alec Horniman's article "Four Ways to Enhance Your Engagement With Others," in The Washington Post Capital Business.
Professor Horniman teaches in the Darden Executive Education program Leading for High Performance, in which participants deconstruct their most complex organizational challenges and build a plan to help their businesses thrive.