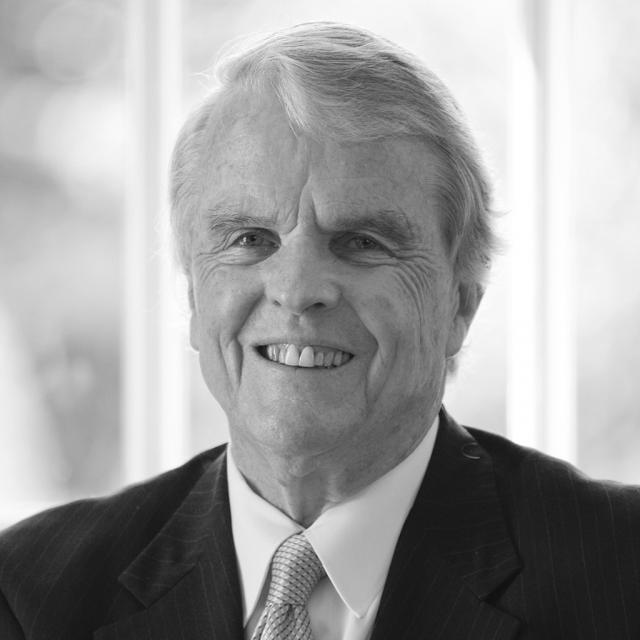 Alexander B. Horniman
Killgallon Ohio Art Professor Emeritus of Business Administration; Senior Fellow, Olsson Center for Applied Ethics
Horniman has wide-ranging expertise in the fields of business ethics, developing personal leadership, executive behavior, managerial psychology, diverse work groups, managing personal and organizational change, and motivating to increase performance.
He is a senior fellow at Darden's Olsson Center for Applied Ethics and served as founding director of the center — one of the first university-based ethics centers. Horniman's current teaching and research interests focus on the areas of strategy, leadership, individual and organizational change, high performance and the moral and ethical issues of leadership.
He has served as a consultant for many companies, including IBM, Babcock and Wilcox Company, Irwin Union Bank and Trust, and Sewell Automotive. He has authored numerous case studies and articles about high performance and leadership challenges.
A.B., Middlebury College; MBA, University of California at Los Angeles; DBA, Harvard University