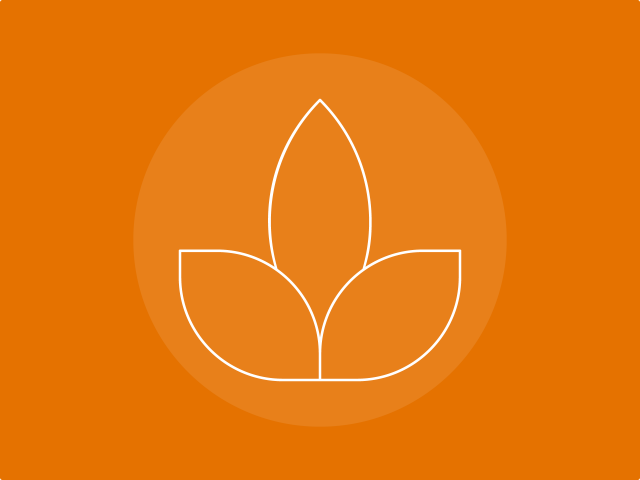 Should CEOs Take an Oath of Office?
CEOs occupy a special place in a company, in society and in the economy. Their decisions, foci and capabilities produce huge ripple effects. There are a number of precedents in the United States for leaders to take an oath when stepping into a leadership role. Local elected officials take an oath. Newly credentialed medical doctors take the Hippocratic Oath, and the U.S. president takes an oath before taking office. Should corporate CEOs be asked to do the same?
Imagine the following scenario:
Jeremy Hampton, a well-respected colonel who had retired from the United States Army, was about to be named CEO of a large and growing company specializing in commercializing military hardware and satellite communications products. As he contemplated his new role, he thought back to the time when he proudly took an oath as a commissioned officer in the U.S. Army.
Just as he had done during his military career, Hampton was determined to remain focused, work hard, think broadly and tap the talents of those who worked for him. He was so determined and committed to do his best that he would have proudly taken an oath of office — if there had been one to take.
Hampton researched CEO oaths and pledges and found few comprehensive examples.
Modern-day CEOs, who shoulder more responsibility, in a more dynamic world, with more interested stakeholders than ever before, are rarely asked to publicly proclaim their duties, obligations and commitments.
Yet, the large public companies they lead have thousands of shareholders and employees and are of such a scale that their actions and even their presence affects a nontrivial number of people.
In our society, even civil servants in non-leadership roles take oaths upon their employment because of the embedded stewardship of public funds or public trust connected to their jobs.
Hampton would have taken an oath of office at the time of his appointment — would other CEOs be willing to do the same?
The Sarbanes-Oxley Act, passed by Congress in the wake of the financial demise of Enron and WorldCom, set a precedent. The act requires CEOs and CFOs to attest to the soundness of a company's financial reporting controls, and results in harsh, personal penalties if it is later found that their reports were negligent or intentionally misleading. The act requires leaders to accept accountability.
CEOs and society would benefit from being reminded of the significance and breadth of their stewardship responsibilities. An oath of office is a clarifying public moment when accountability and responsibility can be brought into a sharp and acknowledged focus.
This article is based on Darden Professor Mark Haskins' case CEO Oath of Office: Yes or No? (Darden Business Publishing).
More from
Leadership & Management