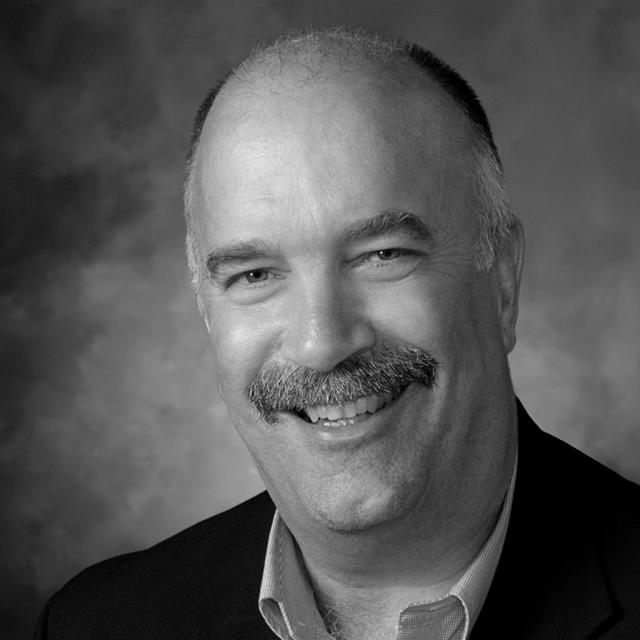 Mark E. Haskins
Landmark Communications Professor of Business Administration
Haskins is an expert in the fields of performance management/measurement, corporate financial reporting, talent development and the design of effective learning experiences.
He has written extensively on these subjects and has taught Executive Education programs in these areas for global audiences at such companies as: AES Corporation, IBM, INTELSAT, MCI, Coopers & Lybrand, Aetna Insurance, Norfolk Southern Railroad, Messer Grieshem, Rolls Royce NA, Air Liquide America, MassMutual, Harris Corporation, the U.S. Navy and the U.S. Air Force.
Haskins is also author of the The Secret Language of Financial Reports and co-author of Teaching Management: A Field Guide for Professors, Consultants and Corporate Trainers.
B.B.A., University of Cincinnati; MBA, Ohio University; Ph.D., Pennsylvania State University