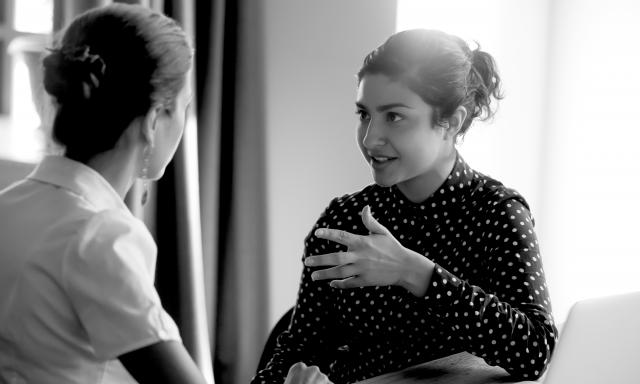 Seven Conversations Leaders Must Have on Inclusion
Many leaders have pledged to make their workplaces more diverse, inclusive and equitable but struggle to get the conversations started. 
Darden Professor Laura Morgan Roberts offers seven conversations via the Harvard Business Publishing Corporate Learning blog that leaders should be having right now.  
At our best, diversity, inclusion, and positive organizing can create that kind of familiar, palatable, and nourishing experience. Yet, when it comes to our typical conversations around D&I in the workplace, some are like cotton candy. They're sweet, tasty, and pleasant. But not very nourishing.
More from
Leadership & Management