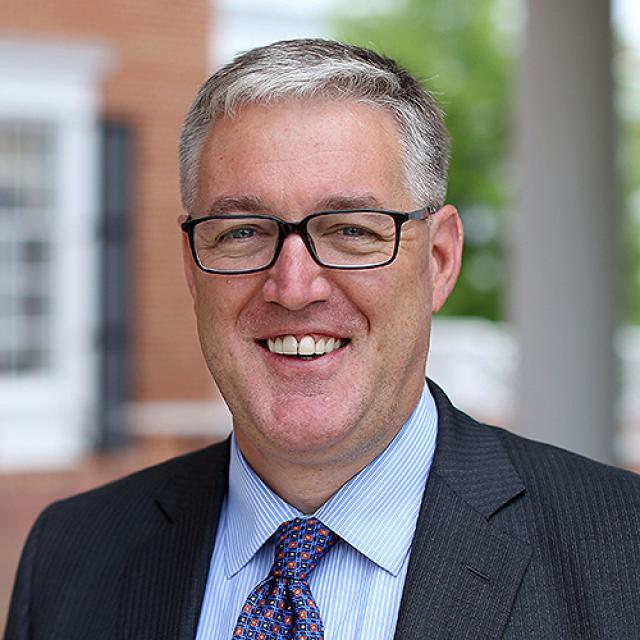 Ronald T. Wilcox
NewMarket Corporation Professor of Business Administration
Wilcox has four specific areas of expertise: marketing financial services, branding, marketing for nonprofits and public policy, and marketing.
His research, focused on the marketing of financial services and its interface with public policy, has appeared in leading marketing and finance journals such as the Journal of Marketing Research, Management Science, Marketing Science and the Journal of Business. He is a frequent contributor to Forbes and is the author of the popular book Whatever Happened to Thrift? Why Americans Don't Save and What to Do About It. The book was named one of the Top Five Business Books of the Year by Kiplinger. He also wrote "Private Enterprise's Role in Increasing Savings," a chapter of Franklin's Thrift: The History of a Lost American Virtue.
Wilcox, a former economist for the U.S. Securities and Exchange Commission, has served as a consultant for Pratt & Whitney, Sikorsky, Timken, Johnson & Johnson and numerous other companies.
A.B., Xavier University; M.S., Ph.D., Washington University