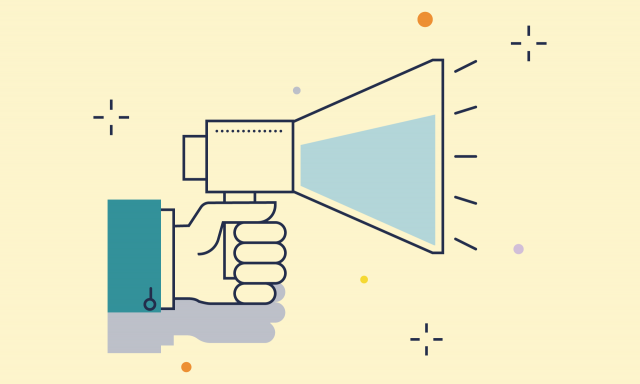 The High Stakes of the CEO as Public Face of Your Company
Not so long ago, CEOs were not the public face of their companies. Most often, companies didn't even need a public face, least of all from a chief executive. But in the age of always-on media and the rise of superstar chief executives, CEOs must constantly give voice to the organizations they lead. But the stakes are very high.
Now, as public communicators, CEOs must not only explain company strategy and performance, they must also articulate company values and the role of their organization in society — all in an increasingly complex media environment.
In this Darden Ideas to Action podcast, Darden Professor June West and Steve Soltis, an executive communications guru who has written hundreds of speeches for top executives from Coca-Cola to McDonald's, join host Sean Carr to look behind the scenes of the public CEO to examine case studies in success, failure and what it takes for a CEO to succeed as a communicator in a rapidly changing leadership role.