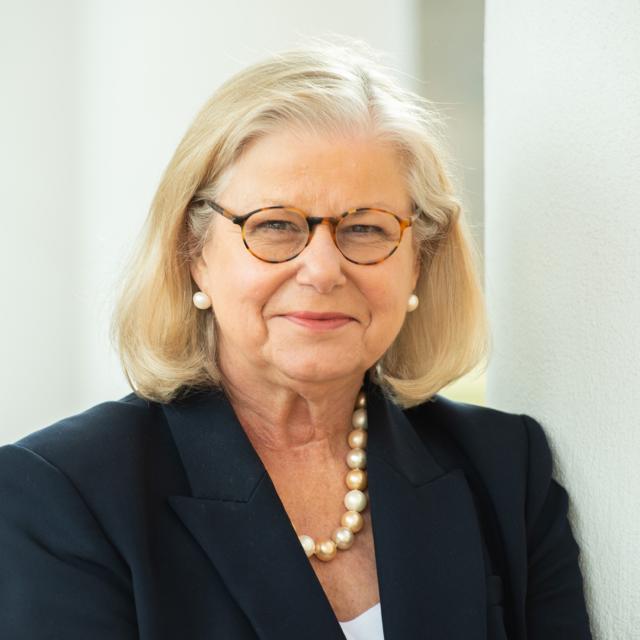 June West
Marjorie R. Sands Associate Professor of Business Administration
West is an expert on organizational communication, particularly during times of change.
West was instrumental in the 2003 inception of the Darden/Curry Partnership for Leaders in Education (PLE) to strategically combine the most innovative thinking in business and education to provide education leaders with skills necessary for managing schools. West served as the academic director and continues to be active in the PLE's School Turnaround Specialist Program, now the most established turnaround program in the country.
She is the university faculty liaison to the FBI National Academy in Quantico, Virginia. West also directs a Darden faculty team that teaches in the summer orientation program for the Secretary of Defense Corporate Fellows program that places active-duty military officers in corporations for a one-year fellowship.
West has consulted for many organizations, including the Louisiana Department of Education and Mississippi State University Colleges of Business and Education.
B.S.Ed., The University of Tennessee, Knoxville; M.Ed., Kent State University; Ed.D., Lehigh University