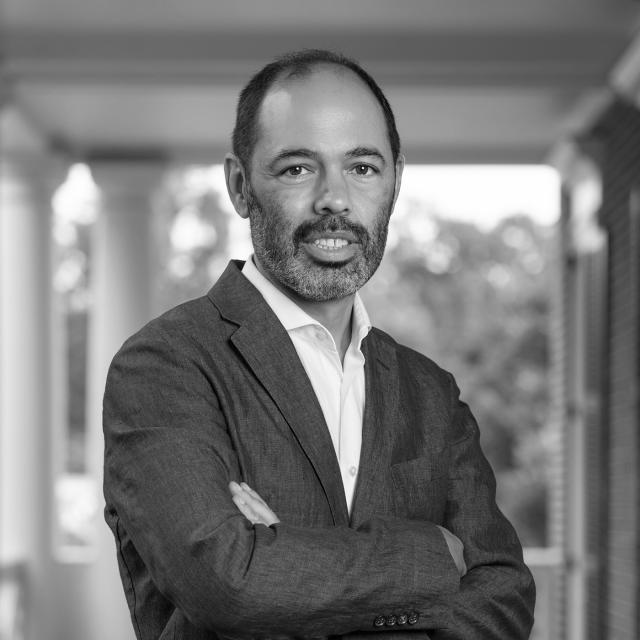 Pedro Matos
Academic Director of the Richard A. Mayo Center for Asset Management; John G. Macfarlane Family Chair and Associate Professor of Business Administration
Matos is an expert in the fields of asset management, investments, corporate governance and international finance. His research focuses on international corporate governance and the growing importance of institutional investors in financial markets worldwide.
Before Darden, Matos served as an economist for the Portuguese Ministry of Finance and as a consultant for the World Bank in Washington, D.C., and taught at the University of Southern California. He is a research associate at the European Corporate Governance Institute.
Matos is one of the authors of "Are US CEOs Paid More? New International Evidence," published in February of 2013 in The Review of Financial Studies.
B.A., Universidade Nova de Lisboa; M.S., IST Universidade Tecnica de Lisboa and INSEAD; Ph.D., INSEAD