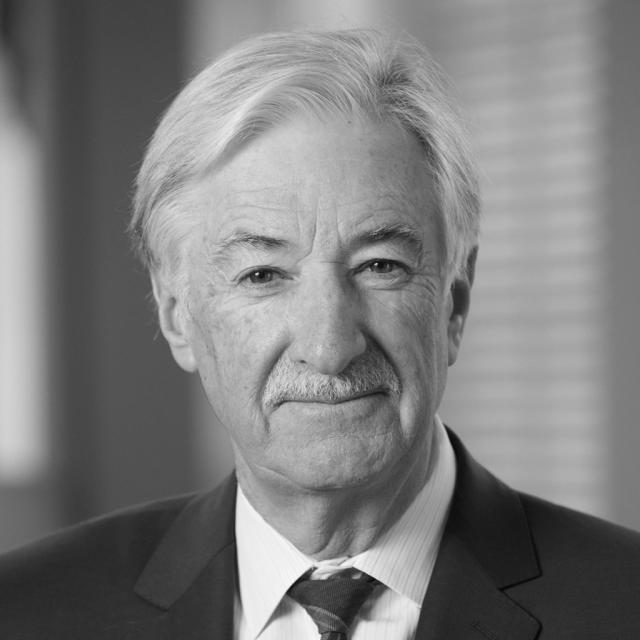 Paul W. Farris
Landmark Communications Inc. Professor Emeritus of Business Administration
Farris is a top specialist in promotion and distribution. He is also well-versed in consumer advertising and branding strategy. His current research is focused on building coherent systems for integrating financial and marketing metrics.
In 2006, he wrote Marketing Metrics: 50+ Metrics Every Executive Should Master, which was selected by Strategy + Business as the 2006 Marketing Book of the Year. He co-authored the book Marketing Metrics: The Definitive Guide to Measuring Marketing Performance with Darden Professor Phillip Pfeifer and others in 2010. In 2013, he wrote "Retail Free-Riding: The Case of the Wallpaper Industry," with M. Doane, S. Kucuk and R. Maddux in the Antitrust Bulletin. With Darden Professors Raj Venkatesan and Ron Wilcox, he is co-author of the forthcoming book Cutting-Edge Marketing Analytics: Real-World Cases and Datasets for Hands-on Learning.
Farris is on the board of directors of Sto Corp. and previously served on boards for the GSI Group, Ohio Art Company and other companies.
B.S., University of Missouri; MBA, University of Washington; DBA, Harvard University