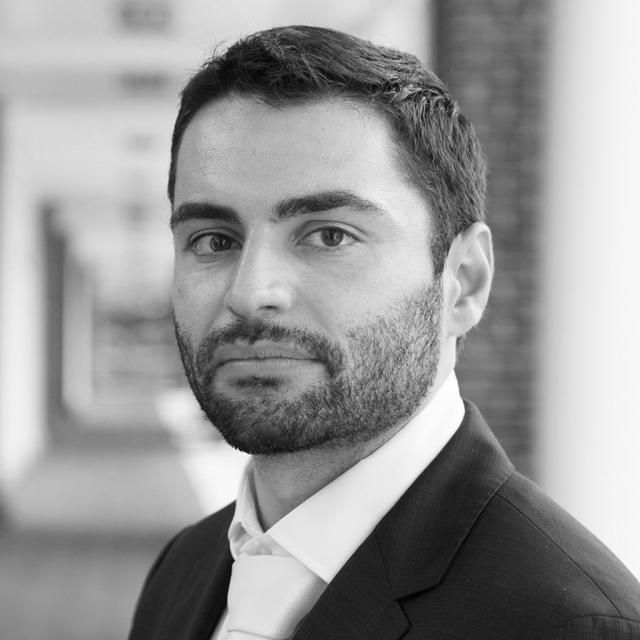 Luca Cian
Killgallon Ohio Art Associate Professor of Business Administration
Cian's area of marketing expertise encompasses consumer behavior and psychology, specifically as related to sensory marketing and social cognition.
His work has appeared in leading academic journals Journal of Marketing Research, Journal of Consumer Psychology and Journal of Consumer Research, and has been discussed on NPR and in other mainstream channels including The Huffington Post, New York magazine, The Atlantic and Fast Company's Co.Design.
Before coming to Darden, Cian was a postdoctoral scholar at the University of Michigan Ross School of Business, while also serving as a marketing consultant for the Italian Environmental Protection Agency and working at the Sensory Marketing Laboratory and at the Social Cognition Laboratory.
M.S., University of Trieste; Ph.D., University of Verona (visiting at University of Michigan); Postdoc, University of Michigan