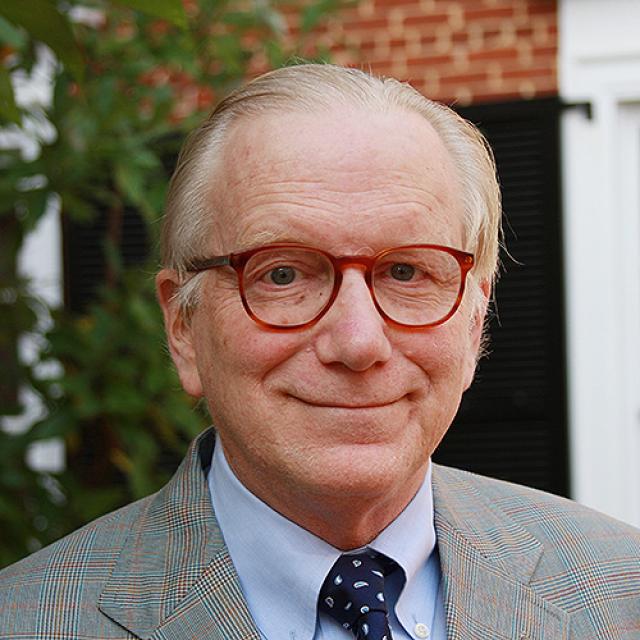 James R. Rubin
Assistant Professor of Business Administration
The late Professor Rubin (1951–2016) was a Darden faculty member for more than two decades. Area coordinator of the Management Communication area at Darden, Rubin was an expert in corporate communication, media and business relations, and organizational communications theory — the art of successfully communicating within organizations. He used this expertise to consult for communication specialists and give talks on management and corporate communications.
Additionally, Rubin wrote numerous cases on corporate communication, as well as articles on corporate brand and crisis communication. His work has appeared in publications including The Washington Post, the Journal of Brand Management and Strategic Communication Management. He was a member of the Arthur Page Society, the Conference on Corporate Communication, the Corporate Branding Initiative based at the Copenhagen Business School and the Association for Business Communication.
His book, Reset: Business and Society in the New Social Landscape (Columbia Business School Publishing), co-authored with Barie Carmichael, is due out 9 January 2018.
For more on Rubin, please see "In Memoriam: Professor James Richard Rubin."