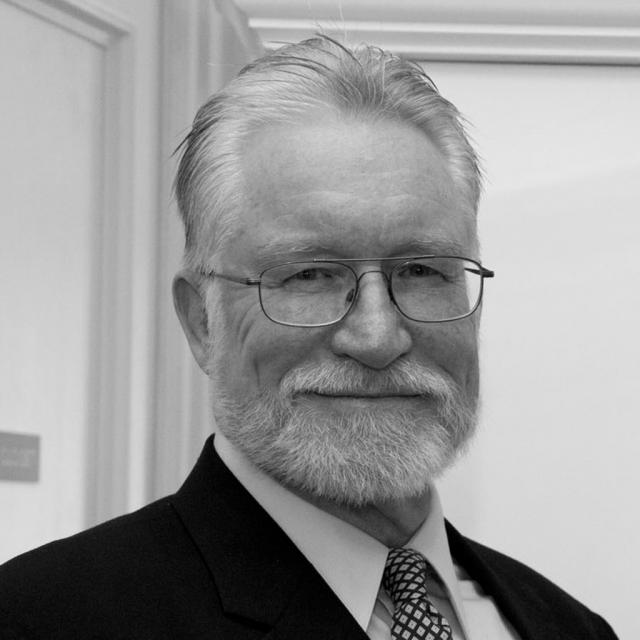 James G. Clawson
Johnson & Higgins Professor Emeritus of Business Administration
Clawson is an authority on leadership. He recently wrote books titled Level Three Leadership: Getting Below the Surface (fifth edition), Powered by Feel: How Individuals, Teams and Companies Excel (with Doug Newburg) and Balancing Your Life: Executive Lessons for Work, Family and Self. Clawson has authored more than 300 cases and technical notes.
Clawson is considered an authority in tactical and strategic leadership. He says, "leadership is about managing energy, first in yourself and then in those around you." His expertise also spills over into fields such as managing change, career management, management development and pedagogy.
He taught at Harvard Business School, worked as a functional trainer for Mobil Oil Company in Japan and served as an international banking officer for Wells Fargo Bank before coming to Darden.
Clawson has consulted on every continent except Antarctica.
A.B., Stanford University; MBA, Brigham Young University; DBA, Harvard University