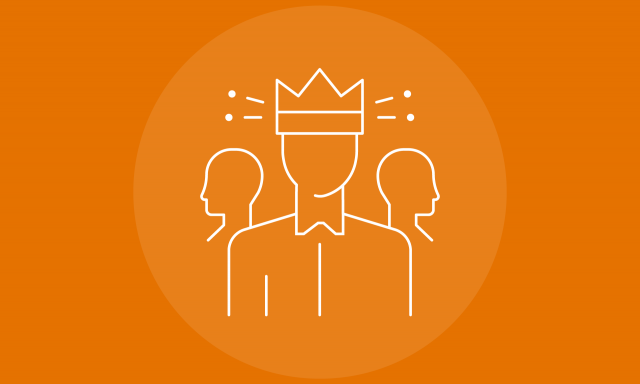 Fortune 100 CEOs: What We Can Learn From Their Stories About Making It to the Top
Jeff Bezos, Tim Cook, Warren Buffett — you know the names. But how did they come to helm the world's largest companies? And is there anything we can learn from their stories that might suggest lessons about how they made it to the top? University of Virginia Darden School of Business Professor Kimberly Whitler looked into the education and career choices of the CEOs of the world's 100 largest corporations, as ranked by Fortune, and made some surprising discoveries.
In this Darden Ideas to Action podcast, Whitler joins host Sean Carr to dissect her research into the backgrounds and paths of Fortune 100 CEOs to unearth findings that inform the next generation of rising business leaders. Discover what current Fortune 100 CEOs have in common — and don't have in common — and why their backgrounds are often surprising.  
More from
Leadership & Management