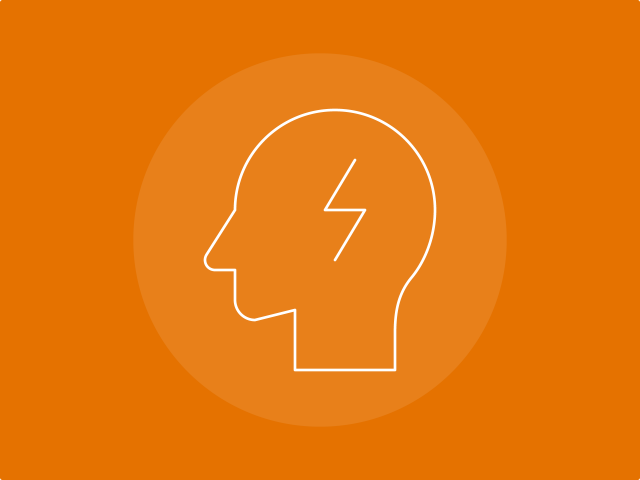 Entrepreneurship and Innovation: Education Beyond the Three R's
Entrepreneurship is important not just to the economy, but to society — an entrepreneurial, problem-solving mindset is essential when it comes to creating and developing technologies, products, services and solutions that benefit a community. Yet America, for its history of ingenuity, innovation and the entrepreneurial spirit, has seen a decline in its number of startups in recent decades.
Most innovators fail many times before finding success, yet it's rare that children are taught tolerance for failure and the ability to learn from it. Studies show that the country's education model, which rewards accomplishments on standardized tests, fails to foster the skills needed to be innovative and entrepreneurial — namely, creativity and the willingness to take risks. How do we ensure our society will maintain the amount of creativity and innovation necessary to thrive?
Darden's Batten Institute for Entrepreneurship and Innovation, in partnership with the Miller Center based at the University of Virginia, developed the Milstein Commission on Entrepreneurship, which proposes the inception of an entrepreneurship curriculum and competition for grade school students across a range of socioeconomic backgrounds — a jumping off point for showing the next generation of creative thinkers that they can influence the world for the better by taking risks and thinking outside the box.
Read more about society's need for innovative thinkers in Cristina Lopez-Gottardi, research director for public and policy programs at the Miller Center, and Darden Professor Raul Chao's article "How America's Education Model Kills Creativity and Entrepreneurship," on the Forbes/Batten Institute blog.
More from
Entrepreneurship & Innovation