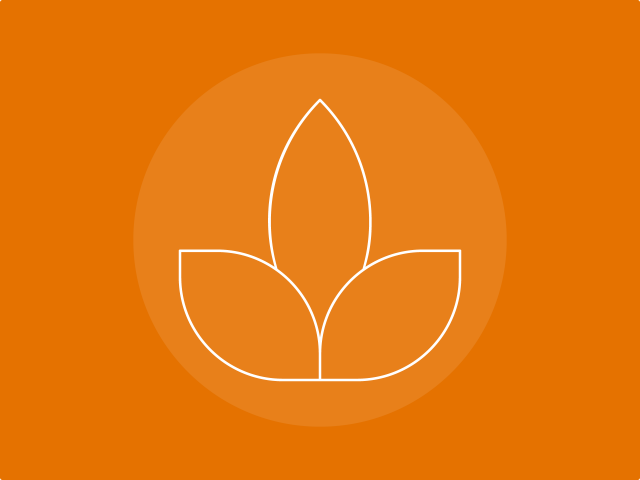 C-Suite Talk: How Marketing Can Help You Get to the Top Floor
As part of the CMO Insights Series, I interviewed Michele Kessler (MBA '89), the president and CEO of thinkThin, a privately held nutritional food company. What makes Kessler's perspective interesting is that she began her career, after graduating from the University of Virginia Darden School of Business, in brand management at Procter & Gamble. With her formative training in marketing and general management, she discusses how she was able to leverage this expertise to ascend to CMO and, ultimately, CEO.
Whitler: How did this career path prepare you to be a CEO?
Kessler: Marketing is a great training ground as you develop key skills that are needed in a CEO role. In many marketing roles, you have to demonstrate results, and to accomplish results requires leadership across the enterprise. Many functions work primarily within-function; marketing can't.
Whitler: What is the biggest challenge you've had transitioning into the CEO role?
Kessler: The biggest challenge is staying focused on the key priorities. At thinkThin, we have clear strategies and it has been important to articulate what we aren't going to do. … If you aren't ruthless about sticking to the strategic plan, you will go off chasing these "opportunities" only to end up draining resources and negatively impacting productivity and the financial performance of the firm.
Whitler: What advice would you give to today's aspiring CMO and CEO to help them get to the top floor?
Kessler:
Lay the right foundation: Begin your career at blue chip, branded, larger training companies. These companies aren't going away and as your career progresses, the brands that you worked at early in your career will matter.
Spread your wings at the right time and in the right place: Don't get me wrong, at some point, almost all of us who start at large companies want to migrate to smaller companies. … There is an intimacy and a greater degree of engagement you can have at a smaller company.
Don't just be a problem solver … try to anticipate issues and problems. Those people who become very good at not just overcoming obstacles but anticipating what could go wrong and put plans in place to mitigate it stand out.
Relatedly, learn to develop contingency plans: Nothing ever goes the way you plan, and so you must learn to quickly overcome things that go wrong.
Be learning agile: Learning agility is the ability to work for different people and in different product categories and in different cultures. It creates knowledge and skill and an ability to adapt more quickly. When things aren't going quite right, don't be so quick to move. There is value in learning from your mistakes and from digging through difficult situations.
Read more advice on succeeding as a leader in Darden Professor Kim Whitler's interview with Darden alumna Michele Kessler, "CEO Provides Tips on Making the Jump From CMO to CEO," on Forbes.com
More from
Leadership & Management