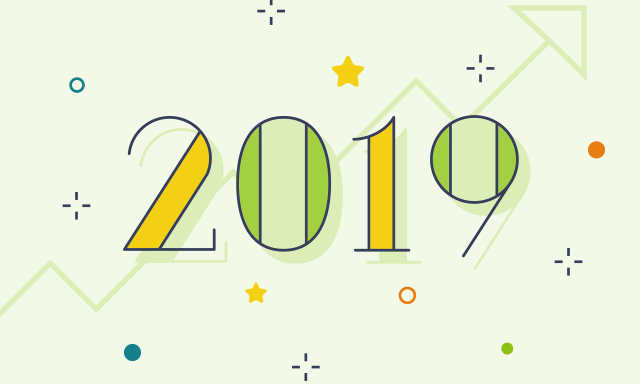 A Big Year For IPOS: What You Need To Know
2019 is projected to be a landmark year for initial public offerings of stock, even with the current turbulence in the market.
Several "unicorn" companies — privately held startups valued at more than $1 billion — are poised to go public, including big names like Uber, Lyft and Pinterest. The impact of such high-profile IPOs will be felt on Wall Street, in Silicon Valley and in the mutual funds many of us depend upon for retirement savings.
We spoke with Darden Professor Susan Chaplinsky about how these IPOs could affect the stock market, which closed 2018 with a dramatic downturn.
Chaplinsky specializes in capital raising, private equity and capital structure, among other areas of interest. She teaches two electives, "Entrepreneurial Finance and Private Equity" and "Entrepreneurial Finance," in Darden's MBA programs and received a prestigious All-University Teaching Award in 2013.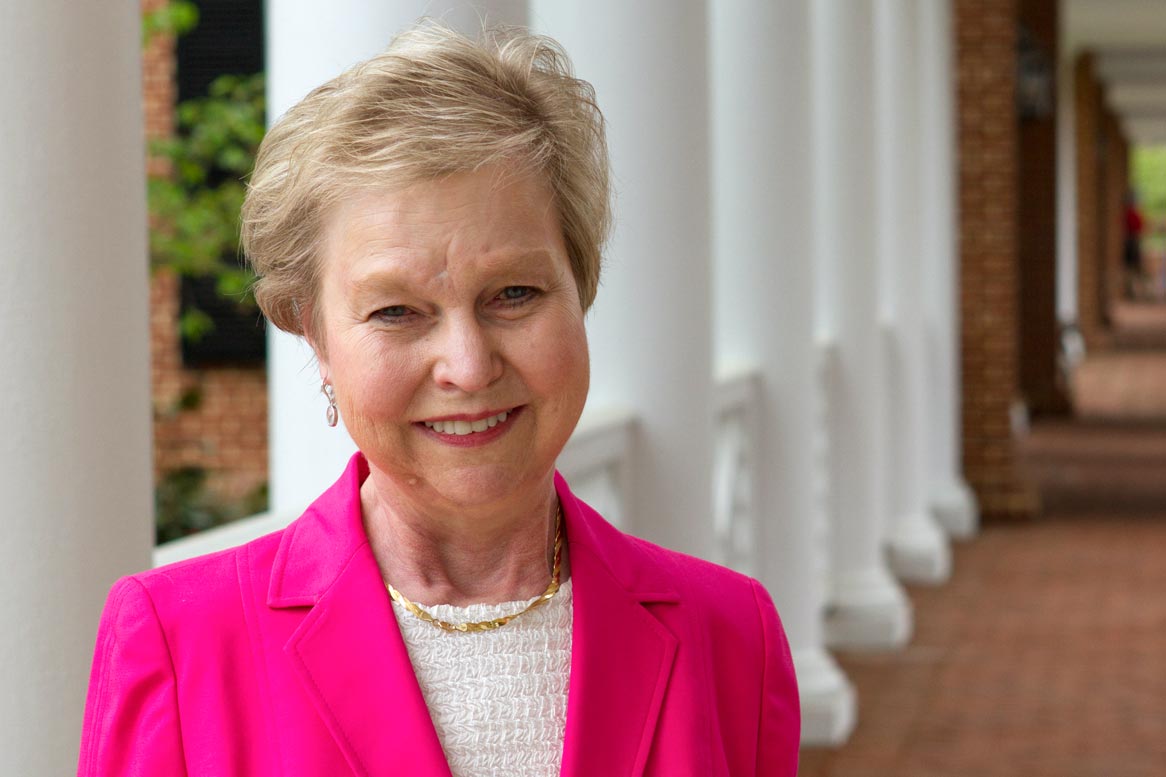 Here's what she had to say about the upcoming year. 
Q. Which IPOs stand out to you in 2019?
A. 2018 was a pretty healthy year for IPOs because the volume of IPOs increased significantly. However, there were not a lot of "name-brand" IPOs from companies that people already know well. In 2019, some of the better-known "unicorns" are planning to go public or have filed to go public. These include companies like Uber, Lyft, Pinterest and some others that already have name recognition among the general public.
Q. How could these big IPOs affect the average investor?
A. Typically, the lion's share of IPO shares goes to institutional investors like Fidelity or Vanguard. If an individual has an account with one of those firms, they may indirectly benefit if those firms receive shares in a high-profile IPO at the initial offer price. For individual investors — known as retail investors — the price of shares will likely be much higher.
It has been a while since we have had such high-profile companies go public. Google went public in 2004, Facebook in 2012. Usually, that kind of name recognition means more public interest in the IPO, which can translate into more demand in the market, depending on the price of shares. We will have to see if that holds true in a turbulent market.
Q. How might recent fluctuations in the stock market affect investors or companies hoping to go public?
A. It's a good question, and one that companies like Uber are probably focused on right now. If the market continues to be as turbulent and continues to trend downward, companies could either postpone their IPOs or cancel them outright.
Many of the companies looking to file this year are not yet profitable, and investors would need a higher-risk appetite to purchase those shares. In a down market, there tends to be more risk aversion, and that could make it hard for companies like Uber to raise the kind of capital they are looking for. They might not get the valuation that they want; they might have to reduce the price of shares, or they might decide to withdraw their IPO.
Q. What are you seeing in the stock market right now?
A. It's concerning, because there seems to be a disconnect between the Federal Reserve's view that the economy is strong and the market's view, which is decidedly more negative. We don't know which one is correct right now, and there is a lot of uncertainty with respect to government policy and the change of control in Congress. There is also a lot of uncertainty internationally, as the United Kingdom is grappling with a Brexit deal and the Chinese economy is slowing.
Markets don't typically like uncertainty, and it can make it harder for companies to go public. Many of these companies filed to go public earlier in 2018, when things were looking more positive.
Q. Uber has struggled with allegations of sexual harassment and other concerns about management and company culture. Could those concerns affect its IPO?
A. That will be interesting to see. I think the company will have to disclose all of those risks in their IPO prospectus. As long as the public is warned of such risks, they usually do not prohibit companies from going public. In Uber's case, we will have to see if bankers and institutional investors believe the changes Uber has made — including appointing a new leader — have rectified those management issues. If investors do not think Uber's managers are ready for prime time, that will affect the company's valuation.
Q. Are there any other trends you want to mention for the new year?
A. The companies set to go public in 2019 are important not just for the public market, but for the venture capital industry. The sheer volume of venture capital money poured into these companies is remarkable, and this year we will see if it has been a good bet. It will be interesting to see how those venture capital investors come out, having put so much money into these companies.
This article originally appeared on UVA Today. 
More from
Finance & Accounting