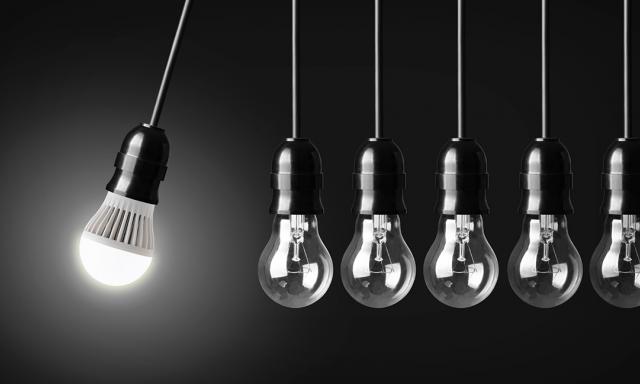 Thinking by Design: Innovation Is Everyone's Job
Design thinking — a way of problem-solving that combines creative and analytical thinking to spur innovation — is more than a niche way of looking at things; it's a useful process, and it may be causing a shift in what innovation looks like across the board.
Think of it like total quality management (TQM), which was once considered the responsibility of experts. Now, all employees are expected to pursue and uphold the quality of their organization and its output. Likewise, innovation is no longer the responsibility only of the Product Development Department; it's up to everyone in an organization to innovate its products, processes and strategies.
Cementing this universal commitment to quality means giving people tools and processes they can implement — that's what TQM did, and what design thinking does for innovation. And it works in myriad types of organizations, across industry and geography.
Read more about design thinking in Darden Professor Jeanne Liedtka's article "Is Design Thinking the New TQM?" on the Forbes/Batten Institute blog.
More from
Entrepreneurship & Innovation