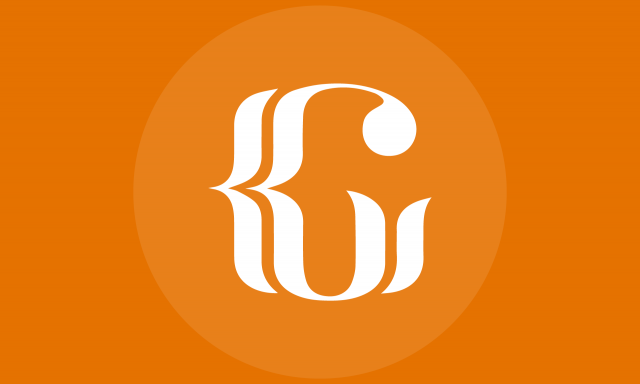 It's All Goodio: Is Business Transparency Delicious?
The Big Idea
Artisanal chocolatier Goodio wants to "do well by doing good" — to succeed economically and socially. But in a market crowded with beautiful chocolate bars labeled as organic, sustainable and/or fair trade, Goodio needs to stand out to grow. They need to know what elements of social responsibility make premium chocolate even more enticing to customers. What really persuades someone to buy?
The Scenario
Jukka Peltola founded Goodio Chocolate in 2015 in Helsinki, Finland. The firm is projected to reach $3 million in revenues this year, primarily from growth in the U.S.
Although he enjoyed the taste and the antioxidant health benefits of cacao, Peltola wanted his chocolate to deliver more: to improve farmers' and workers' lives while treading lightly on the environment. Goodio's tagline is: "It's all good" — and Peltola's definition of "all" is comprehensive. He contracts with Luis Mancini, founder of a growers' collaborative and a third-generation cacao farmer, to serve as a major supplier. Together, they pay above-market rates for cacao beans, a guaranteed $4.5 to $5 per kilogram and give long-term contracts, providing economic stability for producers. (Small farmers, working less than a dozen acres of land, grow 90 percent of the world's cacao beans.)
In Finland, Goodio purchases wild fruits handpicked by locals for its bars. It also hires 10 percent of workers from low employability populations — for instance, those recently out of rehab. The brand looks after the consumer, too, preserving nutrients by using raw cacao, low-heat production methods and a low glycemic index sweetener (coconut palm sugar.) The packaging is biodegradable. Goodio had a great story, but management needed to know which of these social initiatives mattered most to consumers.
The Resolution
Their bet? The supply chain story. Peltola believes that a good business model is as important as a good product, so he wants to be fully transparent with consumers.
The company's looking for Series A investors to fund blockchain technology so that every transaction in the chain — where the beans are grown, what price is paid, who dries and fermented the beans, who processes the chocolate mass, and how much was paid for each kind of labor, etc. — can be retrieved from a QR code on the bar's label. Though it will be challenging to collect data from Peru and other places without cell coverage and/or reliable electricity, the company hopes this form of "radical transparency" will be meaningful.
It will be an uphill battle: Research has shown that consumer scan rate of food QR codes is low. In the meantime, Goodio is testing how to share social responsibility messages with consumers — comparing, for instance, values statements such as "We at Goodio believe in paying our suppliers a living wage" versus quantitative statements with specific data about wages paid.
Early pilot results indicate that people prefer a simpler, more direct value statement, rather than specific data on the company's practices.
The Lesson
Personal conviction, rather than profit, drives Goodio's business, but growth will allow the company to expand its social mission. Still, the challenge: In a world overloaded with information, what about Goodio's multifaceted story is going to resonate? It's a gamble, perhaps, to believe consumers will pay attention to supply chain information, but culture is changing. Younger shoppers expect to know more about what they're buying. Not just in food, but in cosmetics, apparel and other industries. Lole, an active lifestyle outfitter, uses jacket serial numbers so customers can find out exactly where the down filling was sourced. Companies that operate with clear values, even when those values are a step ahead of the culture, have been rewarded when consumers eventually catch up.
Bottom line, pioneers are necessary. There's always room for new thinking about chocolate — and business.
This article is based on the case Goodio Supply Chain: A Chocolatey Future? (Darden Business Publishing), by Darden Professor Doug Thomas, Tim Kraft, Markko Hamalainen, Gerry Yemen, Meng Yuan Zhang and Yanchong Zheng.
More from
Business, Ethics & Society