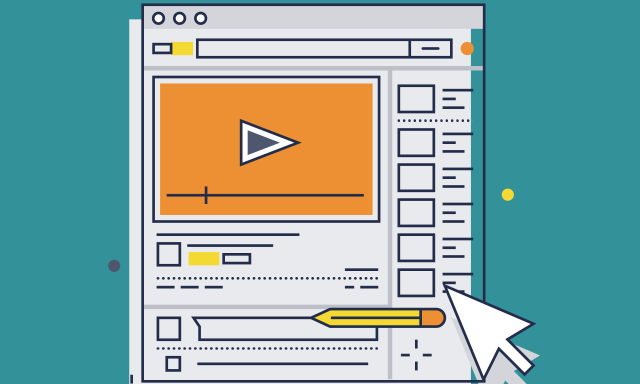 Good Disruption: Online Learning
Ten years ago, a group of Stanford professors founded Coursera, an online education platform that allows university partners to offer courses using a subscription-based model. Known in the industry as Massive Open Online Courses, or MOOCs, the company has provided access to more than 95 million learners. These MOOCs have allowed universities to engage a broader audience not able to be reached through traditional means.
Market analysts report a year-over-year increase in online learning, both nationally and globally. In 2021, MOOCs had reached more than 200 million people. The COVID pandemic has only accelerated this trend with most schools forced to move classes online.
Concerns around the rising costs of higher education are increasing the pressure on many universities to consider digital offerings. It's clear that disruption is underway, but where are the opportunities and what are the risks to top-tier universities?
More from
Entrepreneurship & Innovation