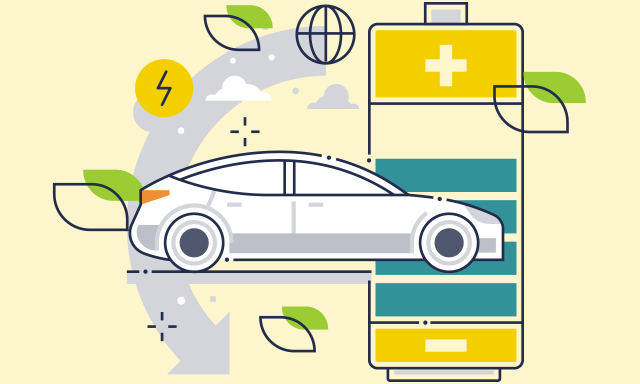 Good Disruption: Electric Vehicles
The automobile industry is in the middle of a significant disruption. Initially led by Tesla, new companies like Rivian and Lucid are emerging, while GM, Ford and other incumbent manufacturers are scrambling to introduce new electric models and shift inventory away from gas-powered cars. Eighteen of the 20 largest car manufacturers, representing 90 percent of global new vehicle sales, have committed to expanding their electric offerings. Today, more than 10 million electric vehicles are on the road, with 3 million of that added just in 2020.
Electric vehicles are on track to become the dominant technology over the next 10–20 years. But do we truly understand all the implications of this shift? Are we ready for it?
Darden alumnus Adam Happel (MBA '08) and Professors Yael Grushka-Cockayne and Michael Lenox discuss the present and future state of the electric vehicle industry.
More from
Entrepreneurship & Innovation