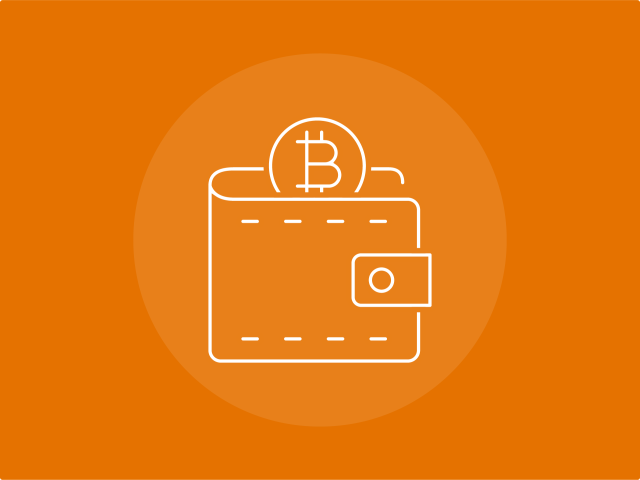 Good Disruption: Cryptocurrency
Bitcoin. Tether. Dogecoin. These are some of the most popular cryptocurrencies traded around the world. The sheer number of crypto options available today suggests significant market disruption is underway. Building on open-source blockchain technology, developers have created more than 4,500 cryptocurrencies. 
Yet where there is hype, there is also volatility. Just last year, the value of bitcoin dropped by $6 billion within weeks of Tesla announcing that it would not accept it and China warning that it would block all crypto exchanges. After recovering and reaching an all-time high later in the year, the price once again dipped at the beginning of 2022. 
Is it merely the newness of crypto that is causing this volatility, or does the concern go deeper? What are the benefits of shifting the economy toward digital currencies? What are the concerns? Who will benefit?
More from
Entrepreneurship & Innovation