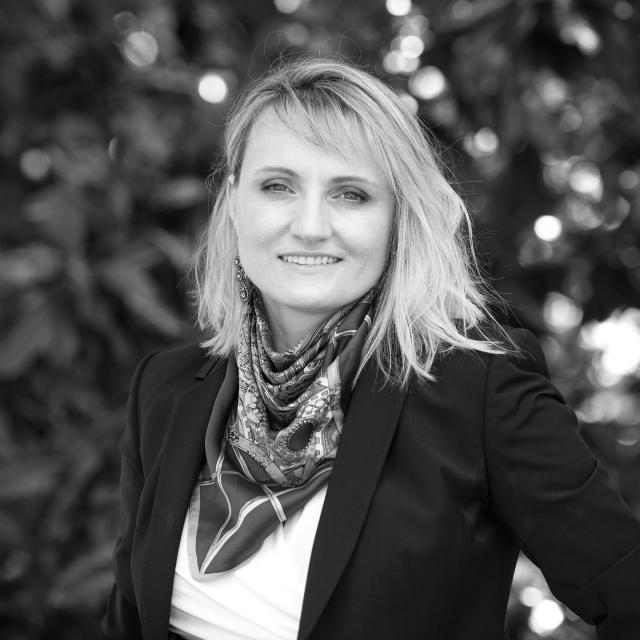 Elena Loutskina
Peter M. Grant II Bicentennial Foundation Professor of Business Administration
Loutskina is an authority on banking and securitization. She researches corporate financing, venture capital and innovation, and earnings management.
Her main research focus is on the impact of the securitization markets on the financial management of financial and nonfinancial corporations. Loutskina also explores the role of corporate venture capitalists in increasing the value of entrepreneurial firms. She has been invited to present her research at the Federal Reserve System, Federal Reserve Board, International Monetary Fund, European Central Bank and Banque de France.
Loutskina's most recent papers  in top finance journals include "Corporate Venture Capital, Value Creation and Innovation" (with Thomas J. Chemmanur and Xuan Tian) in the Review of Financial Studies and "Financial Integration, Housing and Economic Volatility"(with Philip E. Strahan) in the Journal of Financial Economics.
B.S., Belarus State University; M.S., Stat University of New York; Ph.D., Boston College