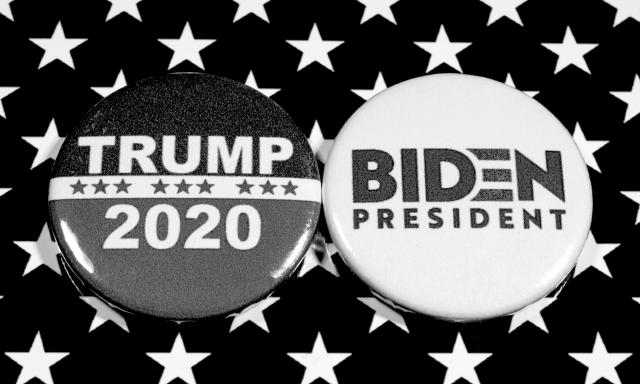 Election results and how it may affect investors and markets
The uncertain economy remains top of mind for many Americans, as COVID-19 continues to wreak havoc on jobs and businesses. Adding to the uncertainty: a presidential election that remains undecided days after Election Day. How might things look if former Vice President Joe Biden secures the win? If President Donald Trump is elected to a second term?  
Nicholas Sargen, a lecturer at the University of Virginia Darden School of Business and economic consultant, offered his thoughts in an op-ed for The Hill published the day before the election.
If Trump pulls off another upset victory, many observers believe the stock market will rally because it would ensure policy continuity, especially as regards the likelihood of future tax cuts.
More from
Global Economies & Markets