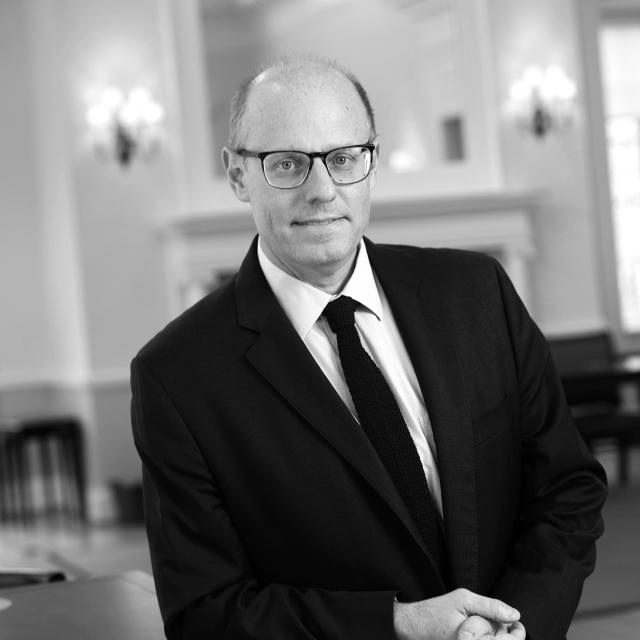 Kenneth C. Lichtendahl Jr.
Associate Professor of Business Administration
Lichtendahl is an expert in probability forecasting and combining forecast — the art of helping management cope with the uncertainty of the future. His expertise reaches into decision analysis, dynamic programming and Bayesian statistics.
His research focuses on eliciting, evaluating and combining probability forecasts and on modeling the consumption/investment choices of individuals. He began his professional career in the beverage industry. In the 1990s, he co-founded the Tradewinds Beverage Company. He is one of the authors of "Is It Better to Average Probabilities or Quantiles?" forthcoming in Management Science.
A.B., Princeton University; MBA, University of Virginia Darden School of Business; M.S., Stanford University; Ph.D., Duke University
Kenneth C. Lichtendahl Jr.